Come link up and enter


My name is Colette and I'm hosting this hop and hope you will participate and share the news with your friends and blog buddies.
Ultimate Baby Shower Giveaway 5.28
HP Omni 27t Series Giveaway $2000 5.31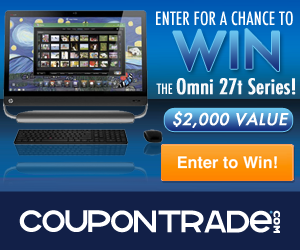 $3000 Disney Cruise for family of four 6.18
Kindle Fire Giveaway 6.21
About the author: Owner of JamericanSpice. Sharing my journey in the present, from the past or thoughts for my future. Mom of two who loves to travel and read and decipher people.