Parenting is hard work and dedication. Sometimes you get to have fun and see wonderful blessings. Other times you want to run screaming down the road while pulling your hair out.

I admit sometimes I fall on my knees crying or praying or both..or cussing, but make no mistake about it, after I have my moment, my kids will have theirs too.

I know that if I let this one thing go when it comes to discipline, I'll get railroaded and wiped out sooner than I could think!

So I will give myself a time out and I will go to my corner and I'll bawl and I'll scream at God and I'll ask for his help, but I'll also fortify to be consistent with discipline and love.


Quote:
Why do some kids seem to obey rules more readily than others? Personality may have something to do with it, but it's likely that the more obedient child has been disciplined more consistently. Having consistent rules — and enforcing them regularly — sends the message about what kind of behavior you expect. A child is less likely to test firm limits than "mushy" ones that change day to day.UQ

You have to fortify yourself on how you want to raise your child. It really doesn't happen by accident, nor is it a tea party.
You can even plan ahead for situations and think about how you'd handle them, so that if and when they do happen, you smile, because you knew it might come and you are prepared. I've had a few of these happen already. It's like a triumph!

Your children need your help to be productive members of society, which means they need guidance which they cannot provide for themselves.
Get in there and get it done!
It's your challenge. It's your love. Make it count and reap the rewards of children who will make you proud.

How do you discipline your children - Are you consistent? Or just blow it off as kids stuff?
Are you afraid to be the 'bad' guy?
Do you have the support you need with discipline?
Share your thoughts with me.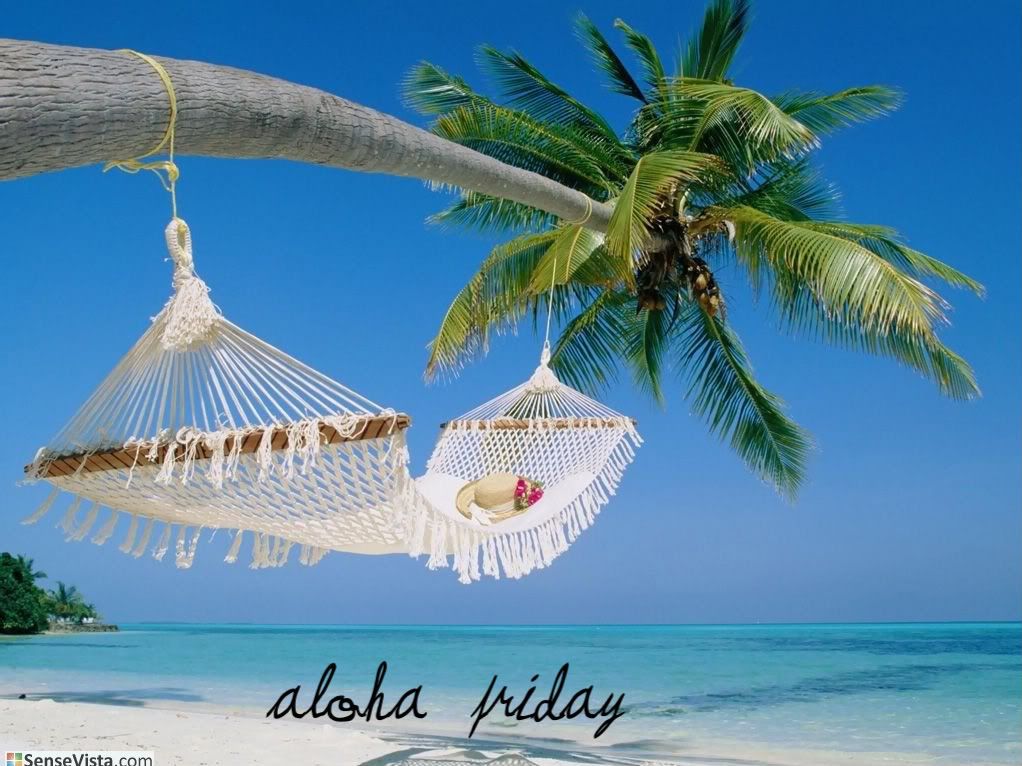 About the author: Owner of JamericanSpice. Sharing my journey in the present, from the past or thoughts for my future. Mom of two who loves to travel and read and decipher people. Please read my disclosure


Tweet