Veg.
Be alone.
Dance.
Listen to music.
Read.
Blog.
Eat.
Not necessarily in that order :)

It all depends on what my spirit needs for replenishment.

How do you replenish your spirit?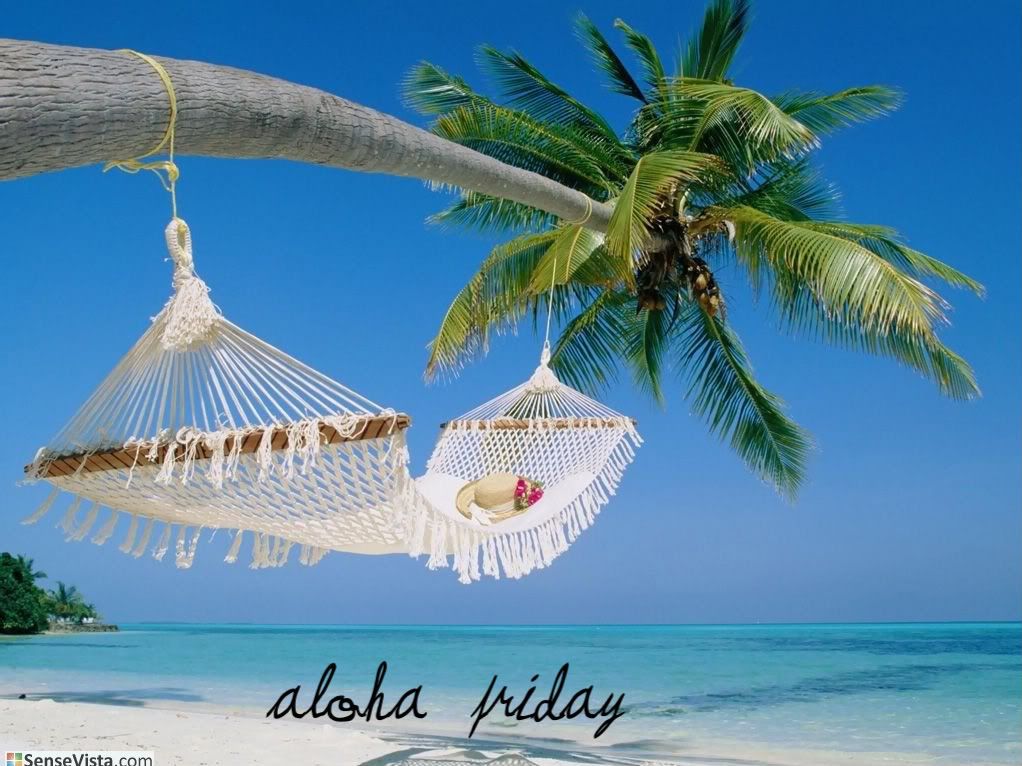 About the author: Owner of JamericanSpice. Sharing my journey in the present, from the past or thoughts for my future. Mom of two who loves to travel and read and decipher people.