I do not get a vacation.

I'm with my children, every day, all day, 24-7s and I even check on them multiple times a night when they sleep!

I love them.
I do not mind having this hands on mother-kids-love time with them, but I need time alone and not just time when they are asleep or at school.

When we do go on vacation, I'm just a nanny tag-a-long. My husband gets out and have all the fun, I sit around taking care of kids as I do when I'm at home. What's the difference?
By the time I get home, I want a vacation from the vacation! I actually don't look forward to vacations anymore.

One day, I crave this, I want to be away for a week, either by myself or with a friend. At a beach or anywhere, but just away, alone.

This place looks wonderful. I just want my feet in the water.


But even just being here with a book and room service for a week would be just as wonderful, if not even better!


One day.

Do you get to have alone time as a parent? Time to do things you want to do or nothing at all?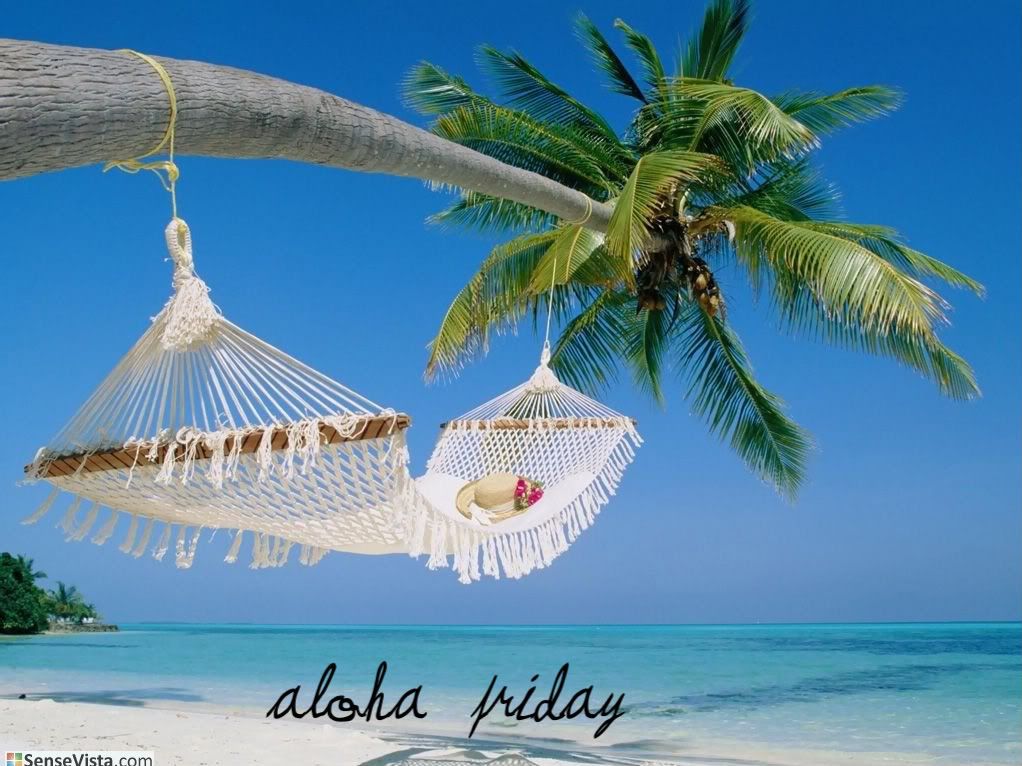 About the author: Owner of JamericanSpice. Sharing my journey in the present, from the past or thoughts for my future. Mom of two who loves to travel and read and decipher people. Please read my disclosure


Tweet