Apparently the school shuffles the kids and so all the kids you knew in Kindergarten, you wont see in first grade and so on and so on.

It's a major bummer because kids grow attached and while it's nice to be able to make new friends, not all kids are social like that.

So they did the same shuffling of kids and now my son doesn't have any of his friends from first grade in his new 2nd grade class.

He tells me yesterday that he doesn't have anyone to play with. I feel sad for my boy. We had a talk about meeting you new people and making new friends, walking up to someone and just asking a question or just sharing something etc, but really what's the point if the school is just going to keep shuffling kinds around in a few more months.

Seems like this is unnecessary psychological stress for little kids.
And trust me, I don't like it.
I'm not a social butterfly and it takes me quite awhile to get comfortable with people and so I understand how my son feels.
I hope whoever made them think this was a good idea, will get this revisited.
Come to think of it, I should just call the office and ask anyway.
Not that they are going to be changing anything.
Because we all know if you don't have money, you don't have klout.
Do they shuffle the children at your child's school?
What about when you were a child in school? (If you don't have children)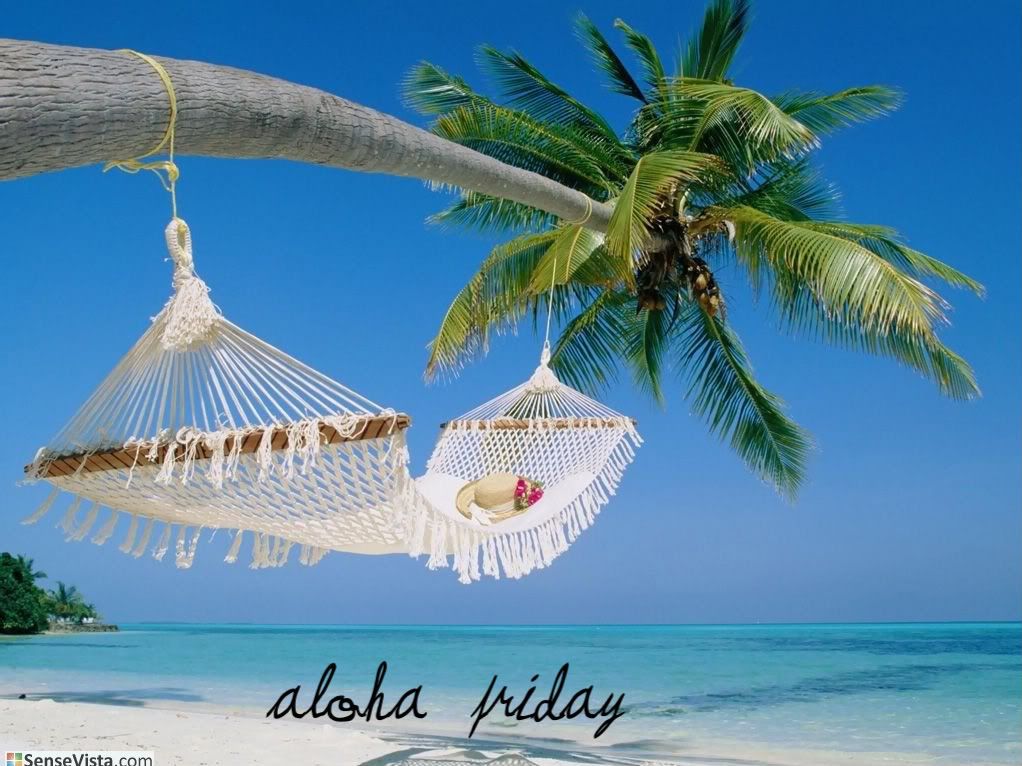 About the author: Owner of JamericanSpice. Sharing my journey in the present, from the past or thoughts for my future. Mom of two who loves to travel and read and decipher people. Please read my
disclosure

Tweet