Our elementary school begins August 10th.
I think that's too early. Last year it was the 17th and the year before the 25. Seems it's taking away August altogether.

I'm that parent who loves to spend all the time possible with my kids because I know once they leave, they are moving on out and into adulthood.

1. When does school begins for your children?
2. Do you think school begins too early?

Bonus for those without kids: 3. Were you excited to go back to school after holidays and school breaks?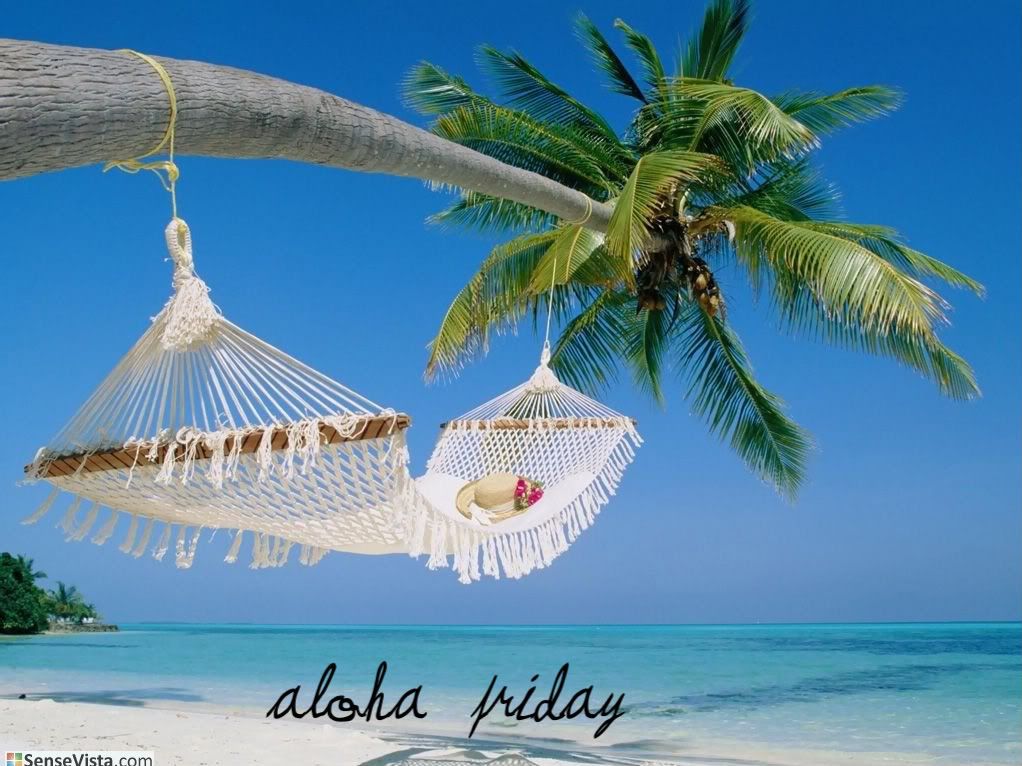 About the author: Owner of JamericanSpice. Sharing my journey in the present, from the past or thoughts for my future. Mom of two who loves to travel and read and decipher people. Please read my disclosure


Tweet