Every single night I go to bed at 2am and have to wake up at 5:30am during school hours or on holidays I slather in the bed and sleep until 10am. Nope 10 never really happens because my kids have a knack for waking up at 6:30am every morning when it's NOT a school day!

I bounce up and give them food and something to do and flop back down to get the rest of my sleep until 10am.

However, no matter how I beg and plead and promise myself that I will go to bed at a reasonable hour, such as 12am. It never happens - only happens if I am so tired that my body take over, refuse to cooperate and just drop out. This is so frustrating and funny! But just like mothers have to take the reins, I think it's good when my body becomes my mother for my own sake :)

So I fully understand this quote:


And all the things I just have to experience!

Do you sleep at a reasonable hour?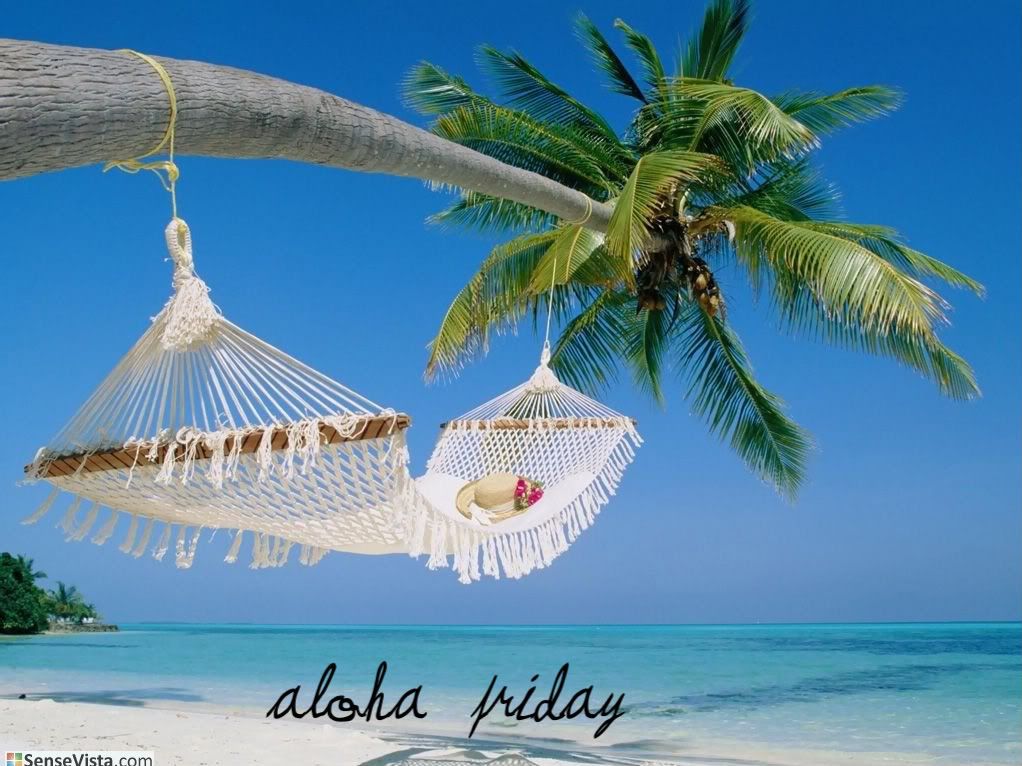 About the author: Owner of JamericanSpice. Sharing my journey in the present, from the past or thoughts for my future. Mom of two who loves to travel and read and decipher people. Please read my disclosure


Tweet