Sometimes a girl just need flowers for no reason, but once in awhile, is good for me.
I will get very excited about my flowers. I'll take tons of photos as the stems of buds blooms in all their glory, and I'll sniff and touch and be all dreamy on them, but that doesn't mean I want flowers next time.


I do not want flowers every month or on my birthday or Christmas or for special days. I will expect flowers on special days. Show me something else, something creative.

Flowers for gifts are cliched like ties and socks.

Flowers are for special surprises when the time is unexpected.

But that's flowers from husbands and lovers.

Flowers from my kids are needed and wanted and accepted with delight at anytime and every time :)

Isn't that a form of hypocrisy?

I don't care.
There is just something about the innocence of my children giving me flowers and I cannot get enough of it! Shower me with them little sweet babies! I will not tire of this love.


Yes! I want them all the time. That is something I look forward to when spring and summer comes rolling around! It's one of the 'bestest' part of the seasons for me :) Even my seven year old gives me flowers! Not as often as the five year old girl, but they are just as welcomed and a blessing to me.

Oh how I get excited about my flowers!

1 Do you like getting flowers as gifts?
2. Do you give flowers to anyone?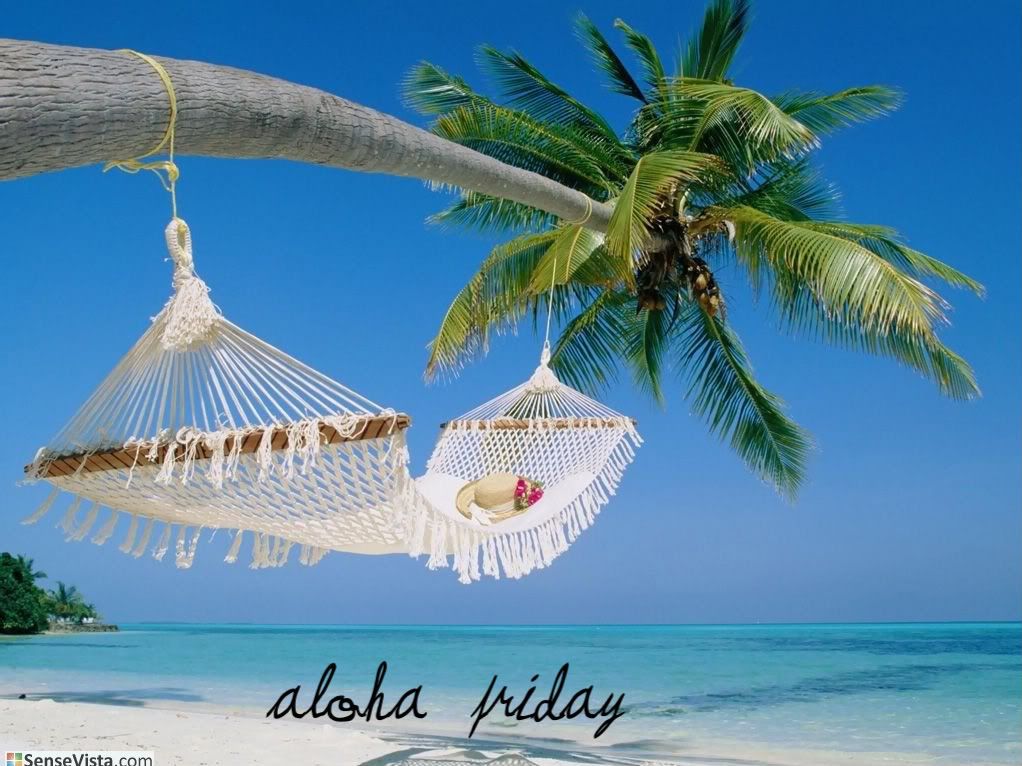 About the author: Owner of JamericanSpice. Sharing my journey in the present, from the past or thoughts for my future. Mom of two who loves to travel and read and decipher people. Please read my disclosure


Tweet