1. Have you made scalloped potatoes before? Do you like it?

Tonight was my first time making it. I thought it was yummy. I know the boy does't like the cheese in it (roll eye. Something about him and cheese. Bah)
The girl pretend to like it.
And I have no idea about the man.

Oh well. I thoroughly enjoyed it with steam veggies and a bun and a spoon or two of rice!

I used this recipe:

credit: google
4 cups thinly sliced potatoes
3 tablespoons butter
3 tablespoons flour
1 1/2 cups milk
1 teaspoon salt
1 dash cayenne pepper
1 cup grated sharp cheddar cheese
1/2 cup grated cheese, to sprinkle on top
paprika
Directions:
1 In a small sauce pan, melt butter and blend in flour.
2 Let sit for a minute.
3 Add all of cold milk, stirring with a whisk.
4 Season with salt and cayenne.
5 Cook sauce on low until smooth and boiling, stirring occasionally with a whisk.
6 Reduce heat and stir in cheese.
7 Place a half of the sliced potatoes in a lightly greased one quart casserole dish.
8 Pour half of cheese sauce over potatoes.
9 Repeat with second layer of potatoes and cheese sauce.
10 Sprinkle the remaining cheese on top.
11 Top with some paprika for color.
12 Bake uncovered for about 1 hour at 350°F.
Read more at:
http://southern.food.com/recipe/scalloped-potatoes-85629?oc=linkback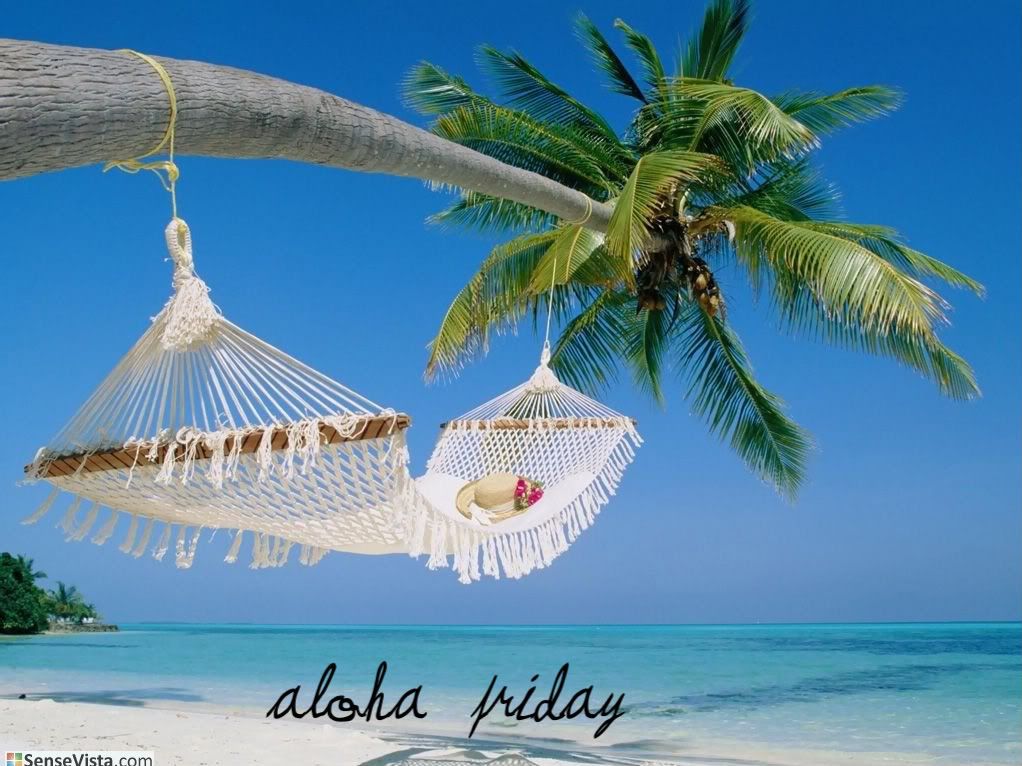 About the author: Owner of JamericanSpice. Sharing my journey in the present, from the past or thoughts for my future. Mom of two who loves to travel and read and decipher people. Please read my
disclosure

Tweet