I used to love eating grapefruits.
And the thing with my country is that, there are fruit trees galore! And you can just go pick something and eat.

I'd pick grapefruits and eat them just like that or put the insides in a cup and add sweetened condensed milk to it. YUMMINESS!

Come to think of it, being in an orphanage, this was a very healthy treat for me.

Anyway one day after a healthy eating of this fruit, I swelled up. Haha. Yes, my lips went big as balloons and my face and my throat hurt and well I never ate it again!

So I had an allergic reaction. It could have been worse. I think God intervened.

But maybe one day when the memory fades (as if that's going to happen) I'll try it again. I was a kid then and I still have this vivid memory in my mind!

Remember The Grapefruit Diet? Grapefruit is a Superfruit, but more for your heart than your weight. A grapefruit a day—particularly the ruby variety—can help keep heart disease at bay by lowering cholesterol, according to several studies. The redder your fruit the better; they contain higher levels of antioxidants.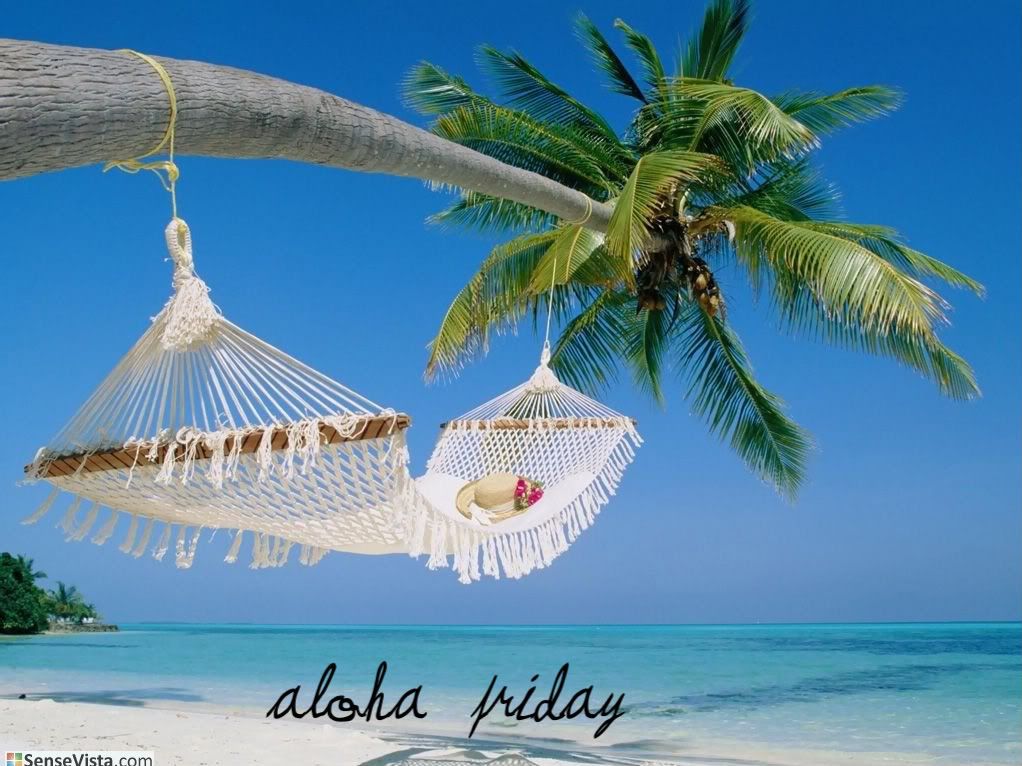 About the author: Owner of JamericanSpice. Sharing my journey in the present, from the past or thoughts for my future. Mom of two who loves to travel and read and decipher people. Please read my
disclosure

Tweet