1. Do you turn off the lights when you leave a room?
2. Does your child use a night light?



Explain to children that lights, televisions and computers use energy, which is in short supply. This is a simple way to reduce wasted energy and carbon. If you turn off just one appliance, you could save 99 pounds (or 45 kgs) of greenhouse gas!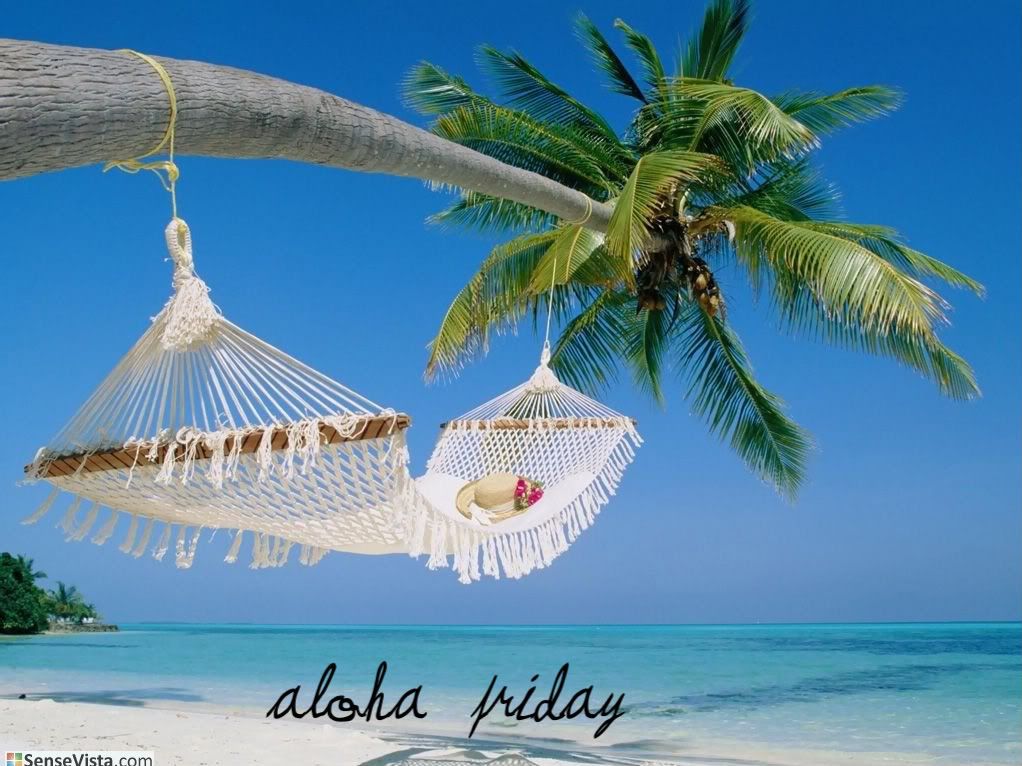 About the author: Owner of JamericanSpice. Sharing my journey in the present, from the past or thoughts for my future. Mom of two who loves to travel and read and decipher people. Please read my
disclosure

Tweet