As a couple, would you want to have your own bedroom and sleep separate from your spouse?

Of course you can always meet up and have sex as you please, and cuddle and even fall asleep in the same bed if you want.

I know a few couples do this for whatever reason and they still have very happy and healthy relationships.
I see nothing wrong with it and would love if I had my own room.

That's how it was done many years ago when women had their own adjoining room to their husband, so why is it frowned upon in today's society?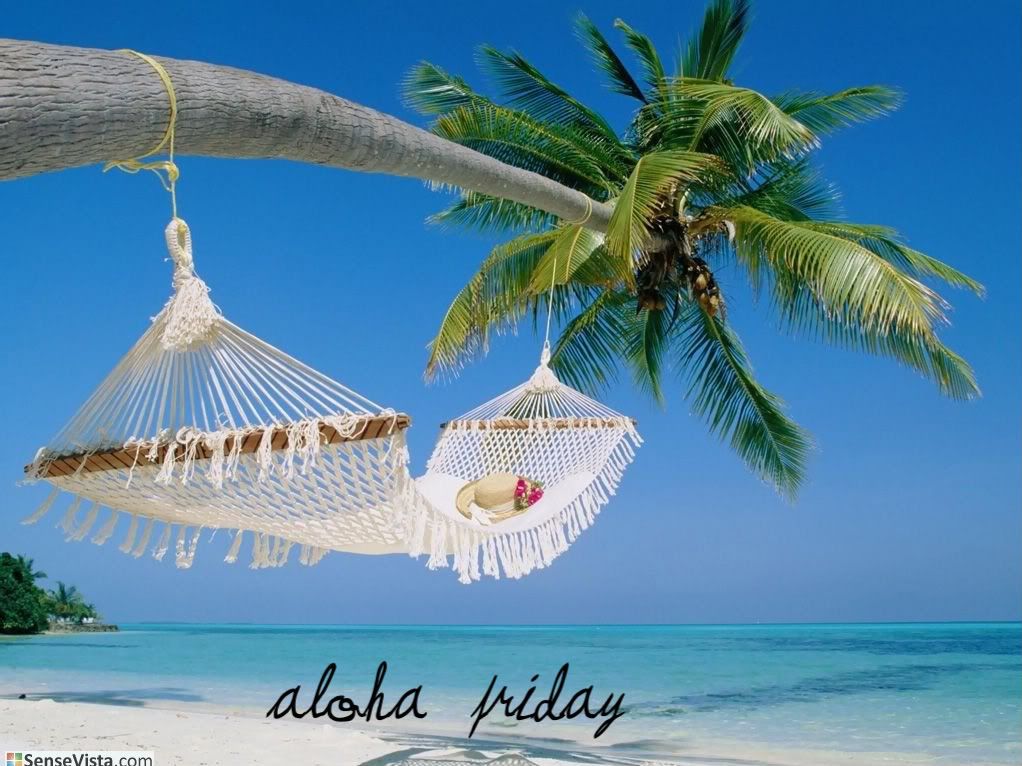 About the author: Owner of JamericanSpice. Sharing my journey in the present, from the past or thoughts for my future. Mom of two who loves to travel and read and decipher people. Please read my disclosure


Tweet