You know how they say, men need respect and women need love? And it's the hardest line to balance in a relationship for some couples? I think I have one.

When I come home from grocery shopping. I have to take all the groceries in all by myself. If my husband isn't home, then I have no problem with it. However if he is home and sits on the couch with the remote while I'm trekking back and forth from car to house, all alone, with groceries? I tend to get quite pissy.

It begin in my thoughts, my stomping in and out and my under breath mumbling, and pray he doesn't say anything to me, because my response will not be graceful!

It has always been this way in our relationship.
Yes, we have spoken....I have told him how I felt about it.
Yet it still happens.
I promise you, this is a love thing. If he would come out and help me. I would feel cared for....loved.
My children are now five and seven. They love to help me now. I feel so blessed, but it doesn't diminish the hurt I feel when my husband choose not to help me.
Not only that, but I feel as a family, we should help with things concerning our daily living.
One day I can remember him coming out to help and I felt all warm and fuzzy.
well not all that, but you get the idea
. I just felt great to have him care!
Maybe he isn't doing it on purpose. Maybe he just doesn't get it. But by golly, I wish he would, because I have to shop so often for our family and it will continue for many years, and you can just imagine the resentment that will get piled up in a jar somewhere.
I'm not upset about it when it's pass, but when it's happening, I can see rainbow colors in my head! :)
But like they say: Men are from Mars and women are from Venus!
What's the last thing that irritated you?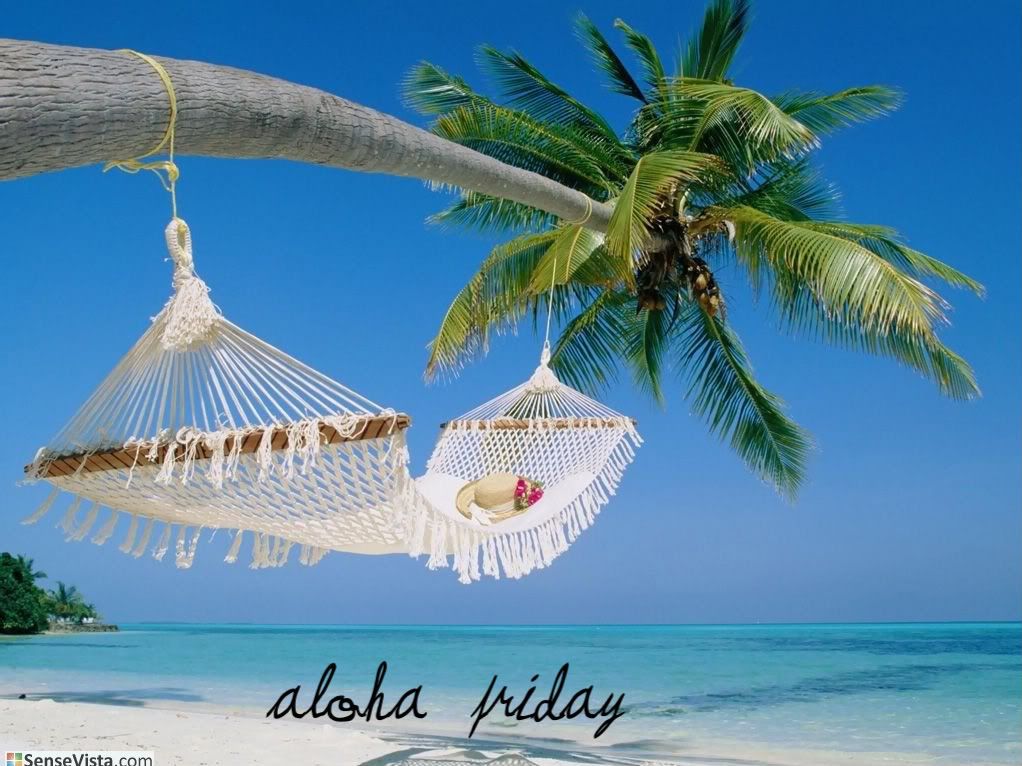 About the author: Owner of JamericanSpice. Sharing my journey in the present, from the past or thoughts for my future. Mom of two who loves to travel and read and decipher people. Please read my
disclosure

Tweet