I don't like texting. When I do, I have to write everything out and it takes so long. I guess I'm just not used to it and it drives me crazy having to shorten words. I prefer email.

I think children should learn to read and write properly before venturing into texting.
So do you think Text Messaging is ruining the English Language?
Do you prefer texting or email? or other?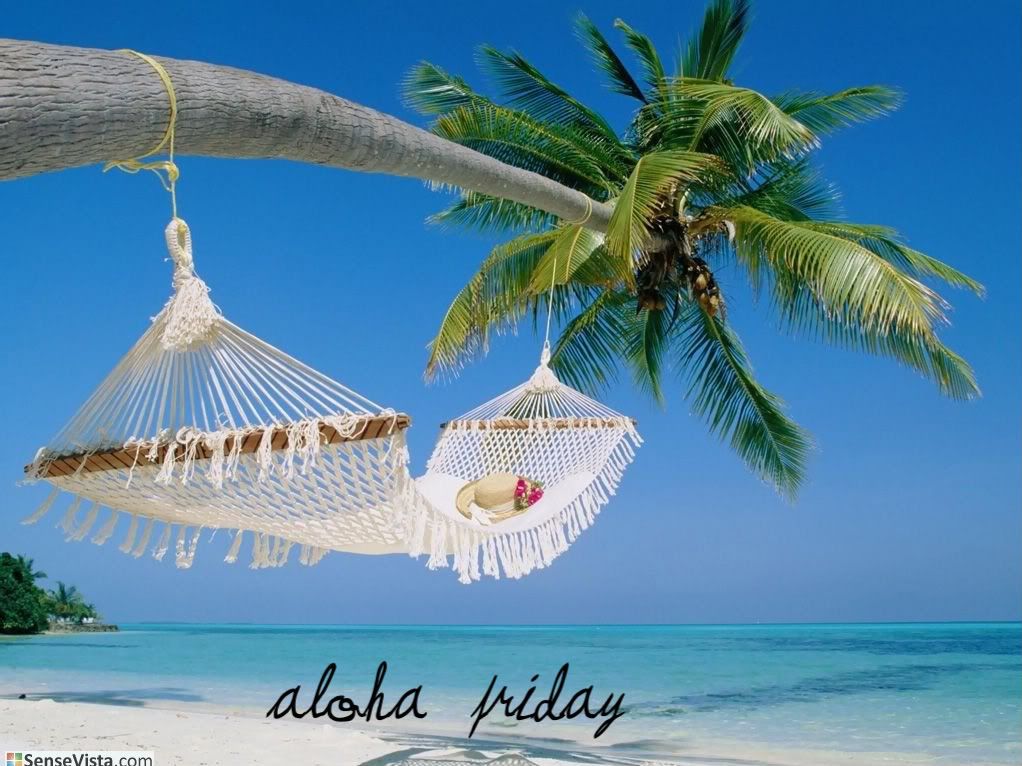 Colette is a busy mom of 2 kids focusing solely on being a mom. She hails from the Caribbean and now balance the full life of being a SAHM and dabbling in odd jobs to help around the home. She enjoys sharing her memories, hopes, food, travel, entertainment, and product experiences on her blog. Please read my
disclosure

Tweet