I was intoxicated once.

I was a child. We lived in an orphanage at the time.

I remember we were locked inside (think a door with grill bars and locked with a padlock) downstairs. It was early evening and not much to do but play or talk or peek through the tiny windows and day dream of freedom or being rescued and loved by a family....

So we decided to play cards on the verandah.

Apparently one of the girls who had family, had gone home for a few days and came back that day. While playing cards we realize how hungry we were and no means of getting food until the morning. The girl who had returned that day said she had red wine in her bag. She did have a few bottles, I'd say four or so, and we decided to drink it from the bottle. No cups were available.

We played cards and drank quite into the night, maybe from around 6pm to 10.

I remember getting up to go get something from my cupboard for another girl and my legs fell out. Haha.
So I tried again, got up and realized I was swaying! I then realized I was drunk!!
I tried to balance, got what I was supposed to for the girl, and simply went to bed.
I remember hoping that I wouldn't fall off while climbing up to my top bunk. You had to get up there without any ladders.
I went to bed. Slept well. Woke up without any hint of a hangover. I was quite surprised.
But at least we weren't hungry. But I never drank again. I cannot stand the taste of wine/alcohol. It seems it's an acquired taste.
It's the worse feeling to be locked away and to be hungry.
Anyway that was me, intoxicated :)
Have you ever been intoxicated?
Did you have a hangover?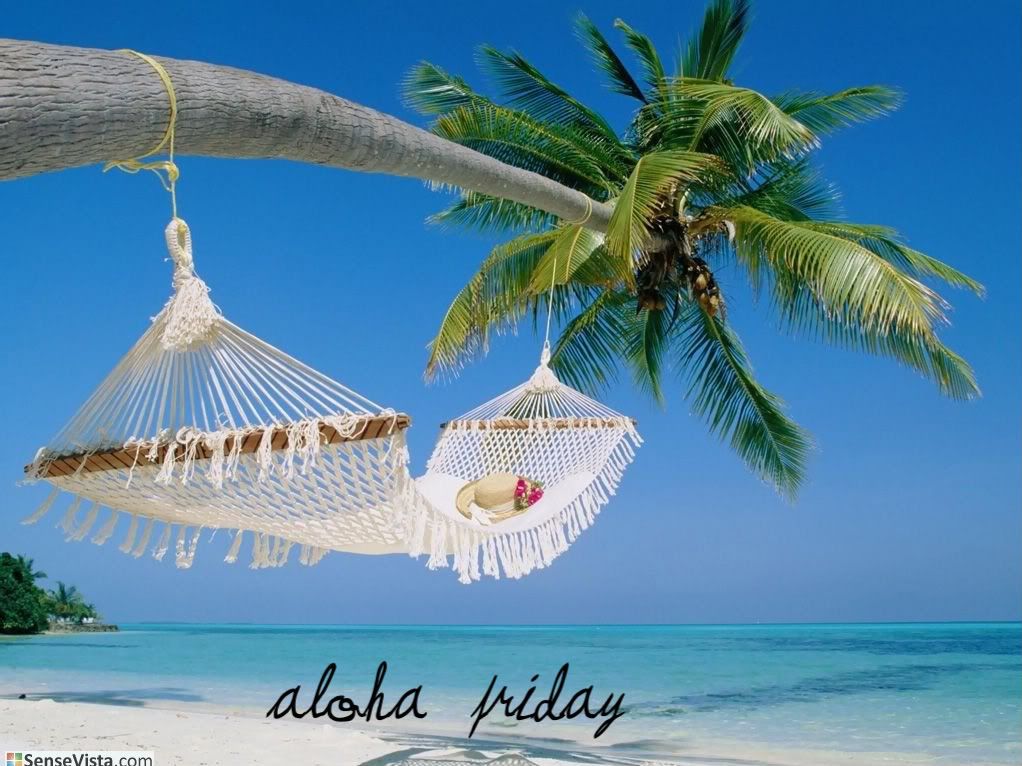 Colette is a busy mom of 2 kids focusing solely on being a mom. She hails from the Caribbean and now balance the full life of being a SAHM and dabbling in odd jobs to help around the home. She enjoys sharing her memories, hopes, food, travel, entertainment, and product experiences on her blog. Please read my
disclosure

Tweet