In a world where there is so much negative being pushed on us the audience, It's always such a breath of fresh air when kindness shines through in a big way.

I've been hearing about the #26Actsofkindess around the web and I am in love with the idea. Whatever it takes for us to re-focus and realize that people are important and needs help, love and care, I"m all for it!

It is especially an area of continued growth when we involve our children. When we move on to other things or die, our children will carry on the purpose of love and care for others that we instill in them.

It's not enough just to talk about it.

It's good to get them involved from their ideas combined with ours and actually physically doing things as a family.

Throughout the year, I've done quite a few things with my children. Three of these significant ones are:

1. Pennies for Charity.
We had a church picnic where the families would come with all their children. The children all had to bring 100 pennies each for the local charity that was being supported at the picnic. They had really fun penny games for the kids and the whole family had a really good time sharing and showing our children the importance of caring for others needs.

2. Can food drive
The kids had to bring canned goods for a local charity to our church.
My children and I went about shopping. They had to choose cans off the shelf that they think a family need to cook with and put in the cart. They added the prices up and packed their own bags away from the regular groceries and brought it to church themselves.
They have to understand that many times, children their age go to bed hungry because they do not have enough to eat.
I was one of those children.
3. Operation Christmas Child
The children and I had list. My son shopped for a 7 year old boy and my daughter shopped for a 5 year old girl.
I helped as I could, but these are things I want them to do with focus and understand why they are doing it.
I love being involved and I am especially so grateful that we have a church who are mission and people focused!
Big or little, get involve and give of yourself to others. The blessings are worth it. And do check out JDaniels4'sMom for some cool ideas she has to get involved.
Share one charity that you support?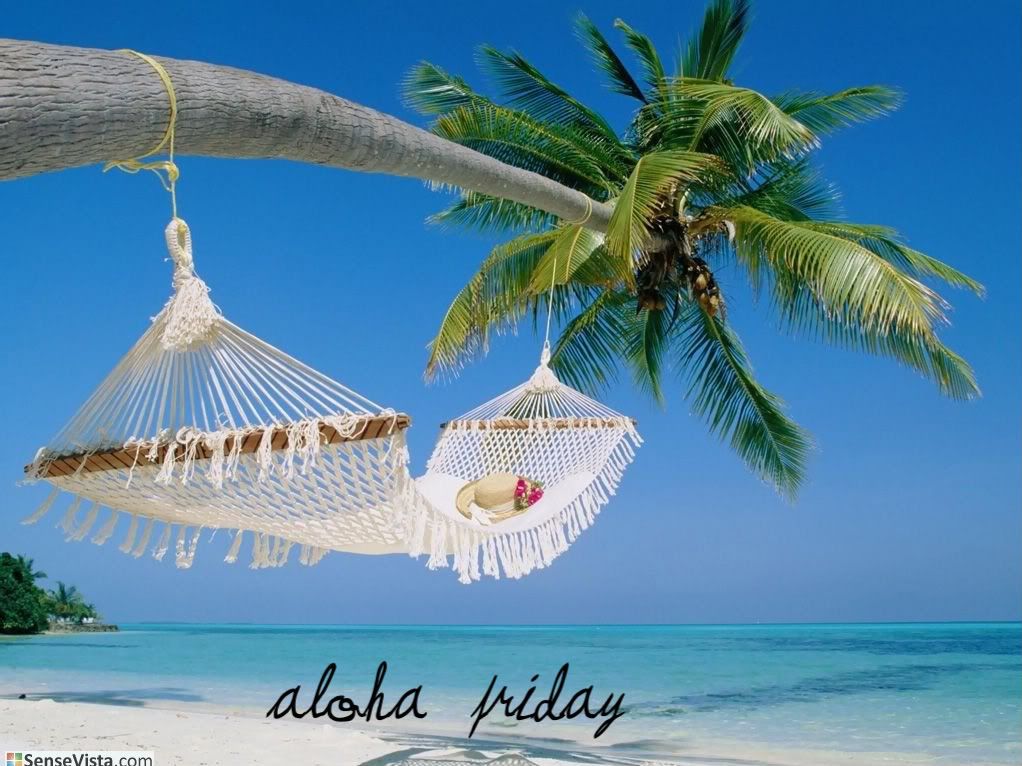 Colette is a busy mom of 2 kids focusing solely on being a mom. She hails from the Caribbean and now balances the full life of being a SAHM and dabbling in odd jobs to help around the home. She enjoys sharing her memories, hopes, food, travel, entertainment, and product experiences on her blog. Please read my disclosure

Tweet