We are on a tight budget.
My husband gave me all the cash for these two months saying he knows/says I'm very good with making it stretch and if we could make it stretch until the end of December. That was in the last week of November. This is for groceries and gas.

1. I am thankful that we do have money for groceries. It will have to stretch.
2. I'm thankful other bills were already paid.

I was thinking though, how will I buy presents for the children? I realize I can get them one thing and that will be enough. Plus I do have some clothes that I've been purchasing throughout the year. And if I can save weekly on the budget, then I'll have leftovers to use for make up gifts.

3. Thankful for that GC I won for Children's Place.
I used that for a very nice dress and jacket for both my children. See all these blessings? :)

She'd have loved pink, but they had only two colors. And well blue hides dirt more than white :)
I wondered after paying, if I shouldn't have gotten the boy a pair of shoes instead. Seems LA is rather hot at 79dgs for December!
4. I'm finding giveaways to enter and let's hope there'll be a win or two.
Week one: Groceries = $81.64. I have $18.36 left over. I'm giggly happy!
Gas: $25
Emergency store run for socks for dh: $16.54
That was week one.
Week Two: $140.16
$40 over budget. I ran out of things I didn't get or think I needed in Week one. So I had to replenish and then also get the things I needed for week two.
Maybe I'll keep it tighter in week three.
I think I might need to use coupons! I'm so afraid to use them! This is where a smartphone would come in easy. I could just scan them digitally right? or am I deluded? :)
Do you have a budget?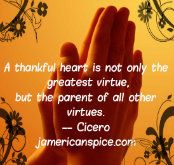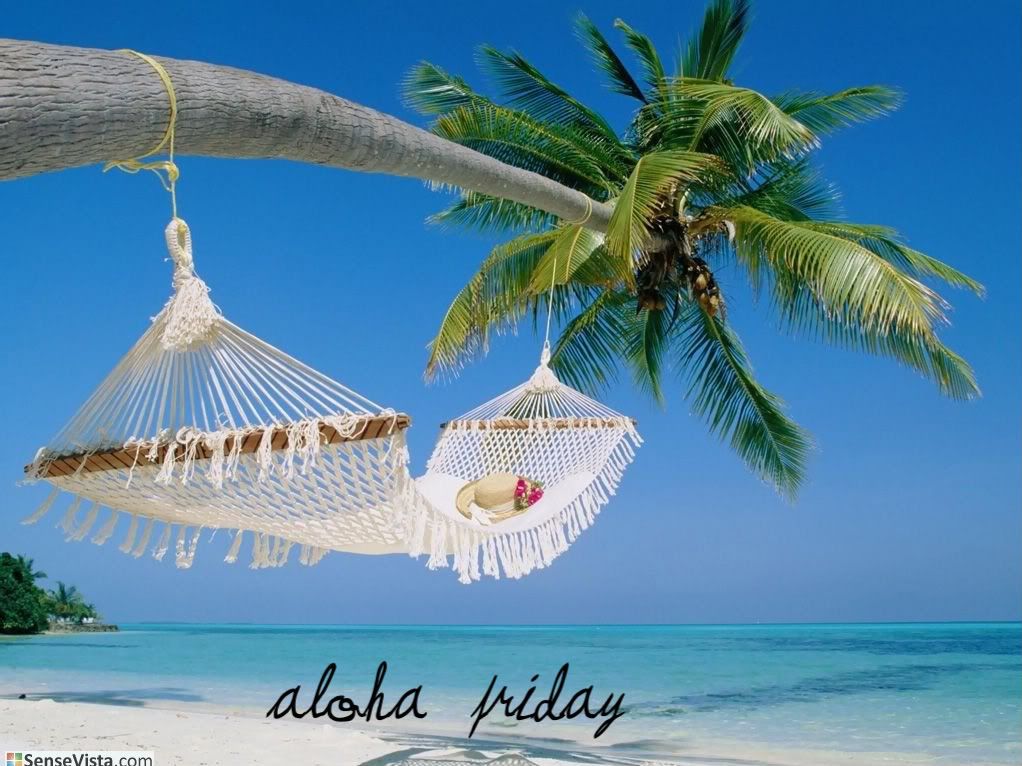 Colette is a busy mom of 2 kids focusing solely on being a mom. She hails from the Caribbean and now balance the full life of being a SAHM and dabbling in odd jobs to help around the home. She enjoys sharing her memories, hopes, food, travel, entertainment, and product experiences on her blog. Please read my
disclosure

Tweet