We bloggers are working hard to get our SEO going and that includes interaction with our facebook friends and fans.

Facebook is getting all gangster on bloggers so be warned about going to facebook jail as this can have a very negative effect on your blogging or just slow things down for your blogging needs.

Do you prefer Twitter or facebook?
Have you been in facebook jail?
I'm still waiting for Kailani to be able to handle trivial things again. Until then please link up below so that I can visit you too.
Welcome to this week's edition of Aloha Friday. In Hawaii, Aloha Friday is the day that we take it easy and look forward to the weekend. So I thought that on Fridays I would take it easy on posting, too.
Therefore, I'll ask a simple question for you to answer. Nothing that requires a lengthy response. If you'd like to participate, just post your own question on your blog and leave your Aloha Friday post link below. Also, please consider linking back to this post so that others can join in, too!
Don't forget to visit the other participants! It's a great way to make new bloggy friends!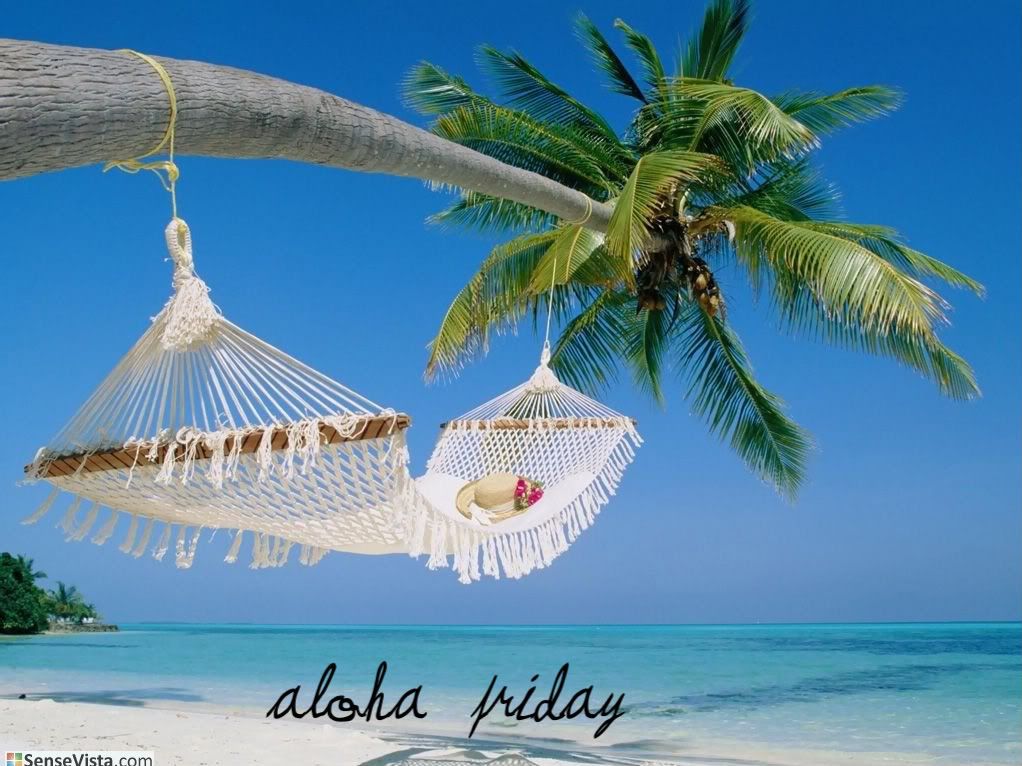 Colette is a busy mom of 2 kids focusing solely on being a mom. She hails from the Caribbean and now balances the full life of being a SAHM and dabbling in odd jobs to help around the home. She enjoys sharing her memories, hopes, food, travel, entertainment, and product experiences on her blog. Please read my
disclosure

Tweet