I used to be a lettuce girl and then I found spinach and began learning about the health benefits. I ditched lettuce and embraced spinach with everything I had! Best health move ever!

I eat spinach with everything and I make a mean ham sandwich with my secret Italian cheese :D
The kids LOVE it! And usually crown me mom of the year! *swoon*

I think it's downright amazing! Maybe they do not know all that green bush on their sandwiches are spinach? Maybe they don't know they are supposed to hate it?

I count my blessings. After all they despise soup!!!



Check out some of the health benefits!

So are you a spinach lover or hater?

Any recipe tips for the spinach?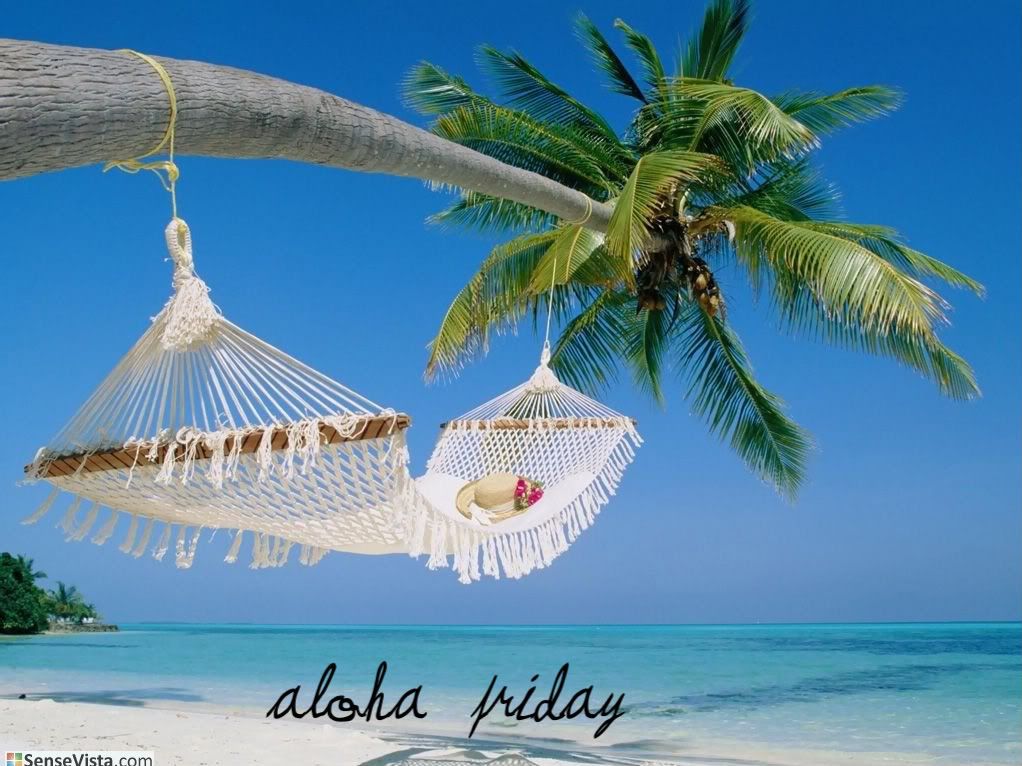 I'm still waiting for Kailani to be able to handle trivial things again. Until then please link up below so that I can visit you too.



Welcome to this week's edition of Aloha Friday. In Hawaii, Aloha Friday is the day that we take it easy and look forward to the weekend. So I thought that on Fridays I would take it easy on posting, too.
Therefore, I'll ask a simple question for you to answer. Nothing that requires a lengthy response. If you'd like to participate, just post your own question on your blog and leave your Aloha Friday post link below. Also, please consider linking back to this post so that others can join in, too!
Don't forget to visit the other participants! It's a great way to make new bloggy friends!
And our sillies for the weekend :)
And we say men doesn't forget anniversaries...or the research said it.
Carpet alarm
Six pack snowman
In case of fire
Colette is a busy mom of 2 kids focusing solely on being a mom. She hails from the Caribbean and now balances the full life of being a SAHM and dabbling in odd jobs to help around the home. She enjoys sharing her memories, hopes, food, travel, entertainment, and product experiences on her blog. Please read my
disclosure

Tweet