Today was good news. My lungs are fine but my upper respiratory system is in a funk. Still can't breathe through my nose, which means I can't taste my food or have any peace.
I have medicine prescribed.
I hope they work.
I do not like pills!
My doctor has a poker face. He doesn't seem to think anything else is wrong. I hope so too.
Bah I'm getting old.
My kids however would vehemently deny this :) I love them.
So easy questions for you:
1. Give me an easy tip on how to take pills. (I seem to choke every time!)
2. Do you suffer from allergies, Seasonal or other?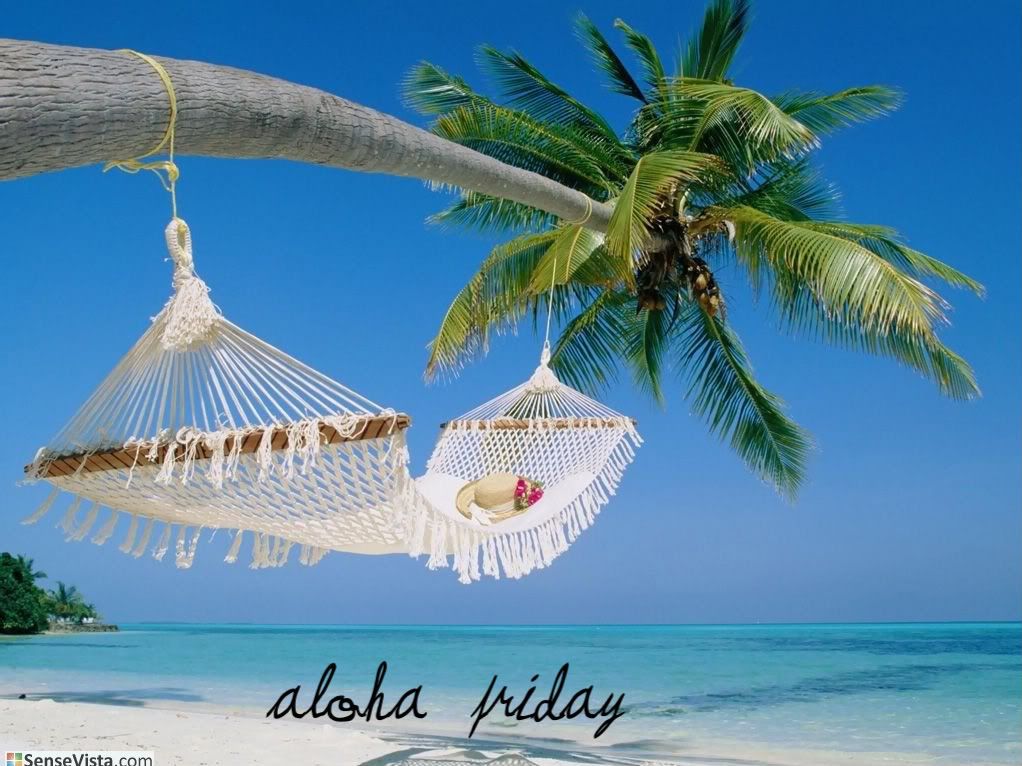 And we are doing the Sillies of course :)
The farts:
One day I met a sweet woman and fell in love. When it became apparent that we would marry, I made the supreme sacrifice and gave up beans.
Some months later, on my birthday, my car broke down on the way home from work. Since I lived in the countryside I called my wife and told her that I would be late because I had to walk home. On my way, I passed by a small diner and the odour of baked beans wa
s more than I could stand. With miles to walk, I figured that I would walk off any ill effects by the time I reached home, so I stopped at the diner and before I knew it, I had consumed three large orders of baked beans. All the way home, I made sure that I released all the gas.
Upon my arrival, my wife seemed excited to see! me and exclaimed delightedly: "Darling I have a surprise for dinner tonight."
She then blindfolded me and led me to my chair at the dinner table. I took a seat and just as she was about to remove my blindfold, the telephone rang. She made me promise not to touch the blindfold until she returned and went to answer the call. The baked beans I had consumed were still affecting me and the pressure was becoming most unbearable, so while my wife was out of the room I seized the opportunity, shifted my weight to one leg and let one go. It was not only loud, but it smelled like a fertilizer truck running over a skunk in front of a pulpwood mill. I took my napkin from my lap and fanned the air around me vigorously. Then, shifting to the other cheek, I ripped off three more. The stink was worse than cooked cabbage. Keeping my ears carefully tuned to the conversation in the other room, I went on like this for another few minutes. The pleasure was indescribable. When eventually the telephone farewells signalled the end of my freedom, I quickly fanned the air a few more times with my napkin, placed it on my lap and folded my hands back on it feeling very relieved and pleased with myself. My face must have been the picture of innocence when my wife returned, apologizing for taking so long. She asked me if I had peeked through the blindfold, and I assured her I had not. At this point, she removed the blindfold, and twelve dinner guests seated around the table chorused: "Happy Birthday!" I fainted!!!!!!!!!!!!
Emergency Vehicle funny: Clear!
If you have nothing nice to say...
Relatable: Hair
Laughter
The Benefits of Laughter

Physical Health Benefits:

Boosts immunity
Lowers stress hormones
Decreases pain
Relaxes your muscles
Prevents heart disease

Mental Health Benefits:

Adds joy and zest to life
Eases anxiety and fear
Relieves stress
Improves mood
Enhances resilience

Social Benefits:

Strengthens relationships
Attracts others to us
Enhances teamwork
Helps defuse conflict
Promotes group bonding
Colette is a busy mom of 2 kids focusing solely on being a mom. She hails from the Caribbean and now balances the full life of being a SAHM and dabbling in odd jobs to help around the home. She enjoys sharing her memories, hopes, food, travel, entertainment, and product experiences on her blog. Please read my
disclosure

Tweet