It was my birthday a few days ago. I didn't even remember it.

That is really sad.

But I've disassociated myself from my own birthday celebration because it has never been important. As a child, it was never celebrated.
As an adult, I was wonderfully surprised once and that seems to be the only thing that stays with me.

Growing up in an orphanage, the government gave me one date and I used that for my documents.
Then I met my mother and she gave me another date.
A few months later she said, uh oh sorry it was actually another date.
So you can see why I prefer to just accept that I was born and leave it at that right?

My husband did remember though, and he surprised me with a few interesting gifts.
The best one was the one hour massage, which I call my Birthday Spa.

I've never had a massage before so it was quite a journey inside my head about seeing it through.

I had to go the same morning I received the gift. I wasn't shaved. And I always keep my body hidden as best as I can to not be embarrassed. The thought of having to take my clothes off for a massage was a mighty war in my head.
Then I basically told my face to shut up.
If I didn't take on this adventure which might never come again, I will never have the experience. I think adventures should be taken on.
So I went.
It was (it seems to me) a place for the upper class. We are not such. Which freaked me out wondering if they'd treat me less than and also how much $$ did hubs spend on this shindig!
All the more reason not to turn it down. Not to mention the fee that he would have to pay if he didn't give them 24hrs notice!!!
The atmosphere was welcoming. My masseuse was calm in spirit. If she wasn't, then I'd pick it up and the experience would have turned out different.
The music was nice and while I had no idea what to expect from the massage, it was nice.
I have no experience to tell if she was helping me or not. I had no idea if I was supposed to feel a certain way or if it was just one of those things that worked behind the scenes in your body.
All I know is that I now have the experience and it was good. Of course it's not something I can say I want or don't want again, but I felt that I now had one little thing/experience that was just mine.
The husband also gave me:
dvd-r (I think you can burn stuff on them) - He explained it. I guess it could be used to store photos and movies and etc.
2. A case for the dvd-r
3. Candy (Mike and Ike - are you familiar?)
4. And computer wipes ( You can also use them to clean your cellphones and etc)
He was very thoughtful. Otherwise the day would have passed and I probably wouldn't even have remembered at all.
How many birthday parties have you had for yourself?
What is one of your most memorable gifts from your SO? or just a family member or even a friend?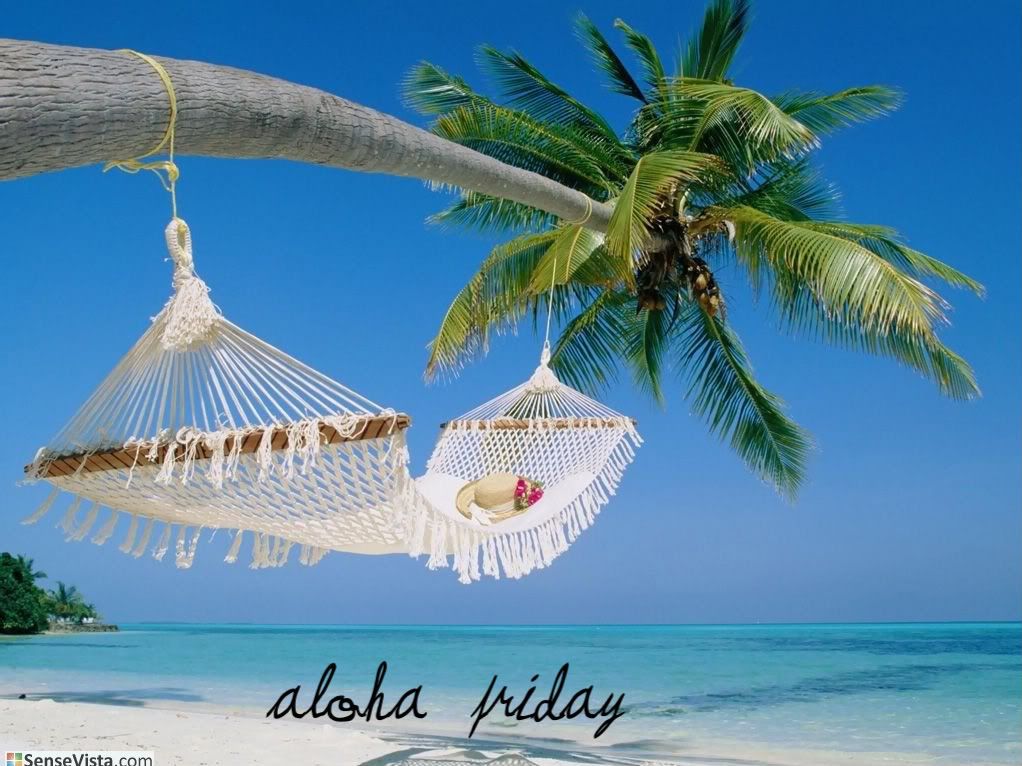 And we are doing the Sillies of course :)
It's a race
Youtubing
Funny nurses
Childhood Spirit
Colette is a busy mom of 2 kids focusing solely on being a mom. She hails from the Caribbean and now balances the full life of being a SAHM and dabbling in odd jobs to help around the home. She enjoys sharing her memories, hopes, food, travel, entertainment, and product experiences on her blog. Please read my
disclosure

Tweet