I was watching football (soccer) tonight between Jamaica and Mexico. It was a pretty good came. Seems Jamaica embarrassed the Mexican team with how well they played, as they weren't expected to be able to hold their own in such a big game. Haha. Don't you just love the underdogs? :D

The game was tied 0-0.
I have to say I was hoping for a score, but I am glad we got to be there and they played so well!

Sports can be a beautiful thing.

And despite all these years I've lived here in America, I only think of football (futbol) as it is in our country. I can't get connected to calling it soccer.

I really wish more sports were popular on the American front. Seems all the media care to share about is American handball (football). Anyway I'm glad a regular station was showing this competition instead of it being on specialize cable stations.

1. Do watch football (soccer)?
2. Did you play any sports in school?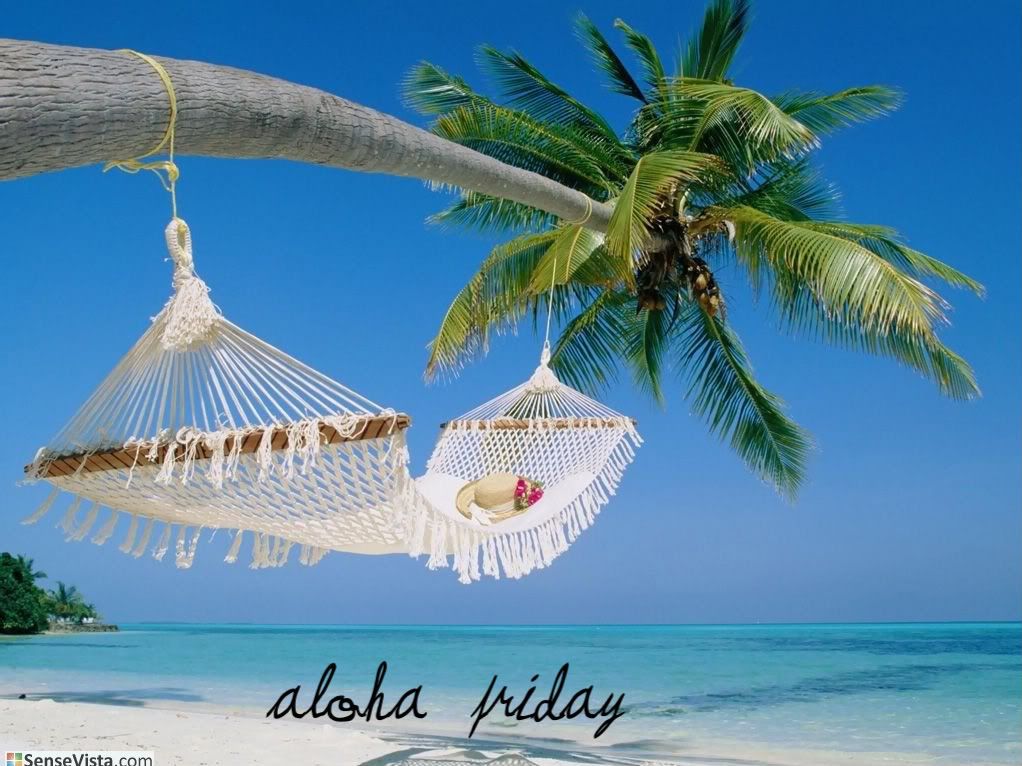 And we are doing the Sillies of course :)


Graduation Speech


Enable Cookies


Camelion Poker


God > Me



Humor is infectious. The sound of roaring laughter is far more contagious than any cough, sniffle, or sneeze. When laughter is shared, it binds people together and increases happiness and intimacy. Laughter also triggers healthy physical changes in the body. Humor and laughter strengthen your immune system, boost your energy, diminish pain, and protect you from the damaging effects of stress. Best of all, this priceless medicine is fun, free, and easy to use


Colette is a busy mom of 2 kids focusing solely on being a mom. She hails from the Caribbean and now balances the full life of being a SAHM and dabbling in odd jobs to help around the home. She enjoys sharing her memories, hopes, food, travel, entertainment, and product experiences on her blog. Please read my disclosure


Tweet