It's amazing how alone you can feel when going through a crisis. It is very true that no one else can bear our burdens. I understand this even more after having children.

I also notice the strong need to respond in kind, but if I can't respond in love, I will remain silent. Sometimes my silence is taken as held grudges, which is sad, but for me, it's best to be silent until I can calm myself inside or until God gives me a new path or truth that I can then begin to move towards.
I haven't come to this discipline lightly. I'm usually a fiery one when pressed.

It makes me wonder if I'm sick because of the stress and mind/heart battles going on inside me. Seems I've been fighting this head cold for months now. Seems my own body is beginning to adjust to the uncomfortable sickness that rarely allows me to breathe through my nostrils.

The 27th can't come fast enough.
I have a feeling there is more to me being sick, but how can I know if I don't have that doctor.

It would be nice to be able to get away, hang out with a girlfriend or just go to a family's home for dinner etc. I understand now too, that while we can do it mostly alone, we were never made for it.

I'm still pushing through. When you have children, there is no sick mommy. You are just a mommy.

What is one thing you do that helps you deal with stress?
Do you have a support system (girlfriends, family member etc) to lean on during these times?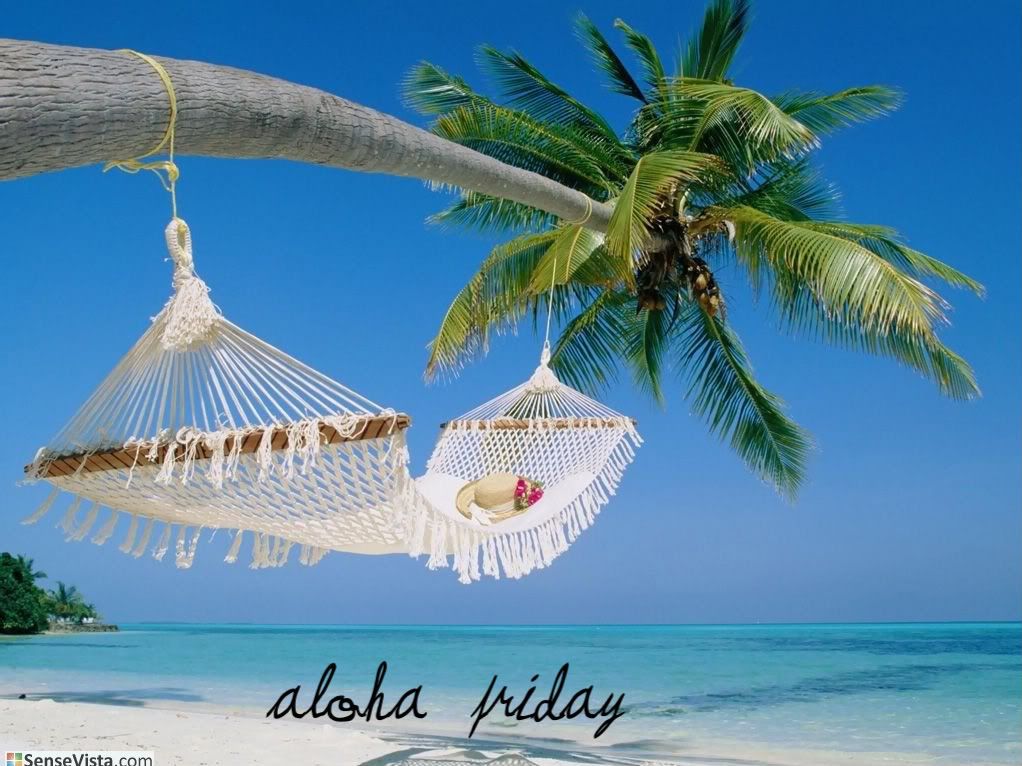 And we are doing the Sillies of course :)


Coffee intake



Joke:
IRS decides to audit Grandpa, and summons him to the IRS office. The IRS auditor was not surprised when Grandpa showed up with his attorney.
The auditor said, 'Well, sir, you have an extravagant lifestyle and no full-time employment, which you explain by saying that you win money gambling.
I'm not sure the IRS finds ...that believable.'
I'm a great gambler, and I can prove it,' says
Grandpa. 'How about a demonstration?'
The auditor thinks for a moment and said, 'Okay. Go ahead.'
Grandpa says, 'I'll bet you a thousand dollars that I can bite my own eye.'
The auditor thinks a moment and says, 'It's a bet.'
Grandpa removes his glass eye and bites it.
The auditor's jaw drops.
Grandpa says, 'Now, I'll bet you two thousand dollars that I can bite my other eye.'
Now the auditor can tell Grandpa isn't blind, so he takes the bet.
Grandpa removes his dentures and bites his good eye.
The stunned auditor now realizes he has wagered and lost three grand, with Grandpa's attorney as a witness. He starts to get nervous.
'Want to go double or nothing?' Grandpa asks 'I'll bet you six thousand dollars that I can stand on one side of your desk, and pee into that wastebasket on the other side, and never get a drop anywhere in between.'
The auditor, twice burned, is cautious now, but he looks carefully and decides there's no way this old guy could possibly manage that stunt, so he agrees again.
Grandpa stands beside the desk and unzips his pants, but although he strains mightily, he can't make the stream reach the wastebasket on the other side, so he pretty much urinates all over the auditor's desk.
The auditor leaps with joy, realizing that he has just turned a major loss into a huge win.
But Grandpa's attorney moans and puts his head in his hands.
'Are you okay?' the auditor asks.
'Not really,' says the attorney. 'This morning, when Grandpa told me he'd been summoned for an audit, he bet me twenty-five thousand dollars that he could come in here and pee all over your desk and you'd be happy about it.'


Laughter


Laughter relaxes the whole body. A good, hearty laugh relieves physical tension and stress, leaving your muscles relaxed for up to 45 minutes after.
Laughter boosts the immune system. Laughter decreases stress hormones and increases immune cells and infection-fighting antibodies, thus improving your resistance to disease.
Laughter triggers the release of endorphins, the body's natural feel-good chemicals. Endorphins promote an overall sense of well-being and can even temporarily relieve pain.
Laughter protects the heart. Laughter improves the function of blood vessels and increases blood flow, which can help protect you against a heart attack and other cardiovascular problems.
Colette is a busy mom of 2 kids focusing solely on being a mom. She hails from the Caribbean and now balances the full life of being a SAHM and dabbling in odd jobs to help around the home. She enjoys sharing her memories, hopes, food, travel, entertainment, and product experiences on her blog. Please read my
disclosure

Tweet