A simple thing: Living

When we go out anywhere, my son wants to take his leapfrog. I say no most times. He is not happy. I do not care.

I encourage them to look at people, things, nature. I always see the sunrise and sunset and things happening with the atmosphere around us and point it out to my children. I want them to be aware of daylight and night time and life in general.

If their heads are always buried in an electronic game, then they miss everything. They miss out on life.

Right now they count the fire hydrants and try to make it a competition of who can find the most on their side of the road. GREAT! As long as their minds are engaged.

Or they try to find the most awesome vehicles.

Or just anything really. I like it that way.

I love talking, singing, laughing, bonding with them while driving. I especially love doing funny voices and faces and making them laugh until their cheeks hurt!

When I was a child, I was in an orphanage. I didn't go out like regular folks, but when we did go out (I think it was only for church), I'd fight to sit at a window! I wanted to feel the breeze. I wanted to see and smell everything! I still remember those feelings.
I saw everything I could through my one eyeball. It's a precious thing that remains with me and I want to pass on the importance of being aware and enjoying living with my children.

After they get home, then they can have alone time with their gadget.

When they are young, start with the little things. Don't let your children forget how to be alive.

Soon I'll be dealing with teens or tweens (not sure what age that part is), so for now we'll be finding and counting rainbows and fire hydrants.

How are car trips for you?
Is everyone doing their own thing with a gadget?
Or do you interact with each other regularly?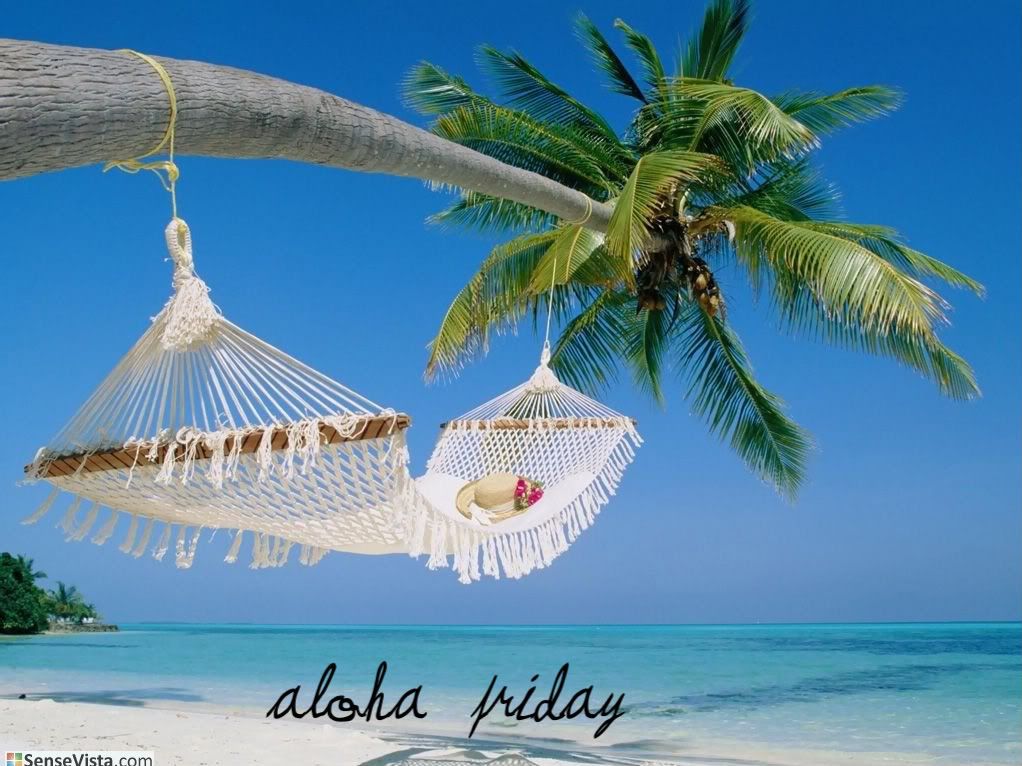 And we are doing the Sillies of course :)
Read more on
Laughter
The link between laughter and mental health
Laughter dissolves distressing emotions. You can't feel anxious, angry, or sad when you're laughing.
Laughter helps you relax and recharge. It reduces stress and increases energy, enabling you to stay focused and accomplish more.
Humor shifts perspective, allowing you to see situations in a more realistic, less threatening light. A humorous perspective creates psychological distance, which can help you avoid feeling overwhelmed.
Colette is a busy mom of 2 kids focusing solely on being a mom. She hails from the Caribbean and now balances the full life of being a SAHM and dabbling in odd jobs to help around the home. She enjoys sharing her memories, hopes, food, travel, entertainment, and product experiences on her blog. Please read my
disclosure

Tweet