What's your favorite Dr. Seuss book?

I love The Sneetches and Other Stories. Of course there are so many others that we love too.

I have read that book since my kids were babies and they've always loved it! I actually read the whole book of them each night when we weren't reading the bible or some classics.

The Sneetches
The Zax
Too Many Daves
and
What Was I Scared Of?

I read in characters. The kids delight in it.
I stop and do silly things and tickle them and sing and it's always a fest. And we go to bed whole and happy. I love these nights.
I will never tire of Dr Seuss books. They are for every age!
You can borrow, purchase or share these books. Just visit your local library or raid grandma's bookshelves!
Theodor "Seuss" Geisel is quite simply the most beloved children's book author of all time. The 42 books he wrote and illustrated under the name Dr. Seuss (and others that he wrote but did not illustrate, including some under the pseudonyms Theo. LeSieg and Rosetta Stone) have been translated into 30 languages.
Hundreds of millions of copies have found their way into homes and hearts around the world. Dr. Seuss's long list of honors includes the Pulitzer Prize and eight honorary doctorates. Works based on his original stories have won three Oscars, three Emmys, three Grammys, and a Peabody. For more information about Dr. Seuss and his works, visit Seussville.com.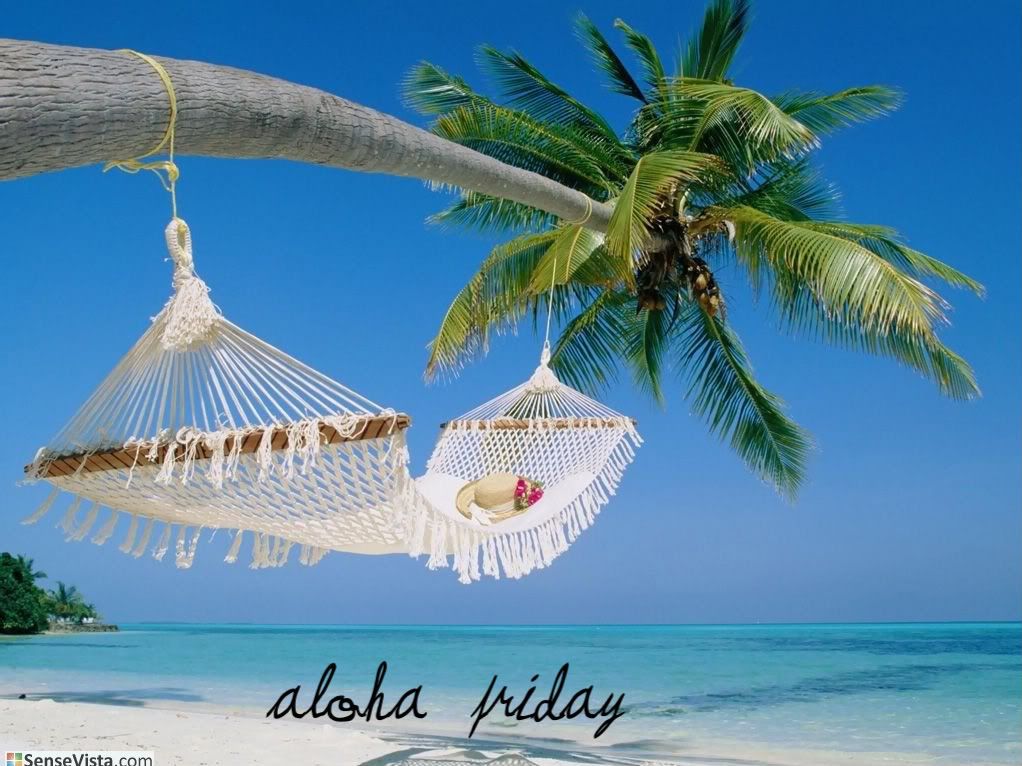 And we are doing the Sillies of course :)
Read more on
Laughter
Laughter and humor help you stay emotionally healthy
Laughter makes you feel good. And the good feeling that you get when you laugh remains with you even after the laughter subsides. Humor helps you keep a positive, optimistic outlook through difficult situations, disappointments, and loss.
More than just a respite from sadness and pain, laughter gives you the courage and strength to find new sources of meaning and hope. Even in the most difficult of times, a laugh–or even simply a smile–can go a long way toward making you feel better. And laughter really is contagious—just hearing laughter primes your brain and readies you to smile and join in the fun.
Bad Day
There I was, sitting at the bar, staring at my drink, when a really big, trouble-making biker steps up next to me, grabs my drink, and gulps it down in one swig.
"Well, whatcha gonna do about it?" he says menacingly, as I burst into tears.
"Come on, man," the biker says, "I didn't think you'd CRY. I can't stand to see a man crying."
"This is the worst day of my life," I said. "I'm a c
omplete failure. I was late to a meeting and my boss fired me. When I went to the parking lot, I found my car had been stolen and I don't have any insurance. I left my wallet in the cab I took home. I found my wife in bed with the gardener, and then my dog bit me, so I came to this bar to work up the courage to put an end to it all. I buy a drink, drop the capsule in it, and was sitting here watching the poison dissolve when you show up and drink the whole thing!! But enough about me, how's your day going?"
Colette is a busy mom of 2 kids focusing solely on being a mom. She hails from the Caribbean and now balances the full life of being a SAHM and dabbling in odd jobs to help around the home. She enjoys sharing her memories, hopes, food, travel, entertainment, and product experiences on her blog. Please read my
disclosure

Tweet