I sometimes compliment my kids in various ways. I want them to appreciate and value themselves as they grow up. I would not want them to lack any good thing, especially emotionally, as we all know they can get influenced by the wrong things in society.

For me, as a child I did not hear compliments towards me. So it's not part of my life in a sense. However, you can't help not wanting to have genuine compliments given to you as a person.
Sometimes a compliment can lift you so high for so long.

A few days ago, I went to soccer practice with my son. As the kids and I were exiting our car and grabbing our balls and bags etc, a grandmother said to me: 'Wow, you look so young! I thought you were the kids sister and then the little one just called you mom! You just look so young!"

I smiled and told her thank you.

It was such a blessing. It's like watering a plant that was starving for moisture.

Yesterday I took my kids to have some fun at the kart ranch. My son is old enough (tall enough on the height palate) to ride on his own, but I have to ride with my daughter.
We handed in our tickets and was about to go in and the man ask me my age. I was flustered for a bit before replying.
He then said, no worries I just have to ensure you are the right age to drive the child because you do look very young and it's part of my job to make sure you are old enough.
Hahahahahaha.
We laughed about it and I said oh okay. Thank you.

It was weird, but again, it was wonderful.
I do not mind getting old or being my age. It's a blessing to have life.

But it's such a wonderful thing to have nice compliments that lifts you up and just put a smile on your heart. Especially if you are like me, who just don't want to look in the mirror because you can't see beauty.

I rarely get them, but I try to give them as much as I can because I know the value of a genuine compliment.

Of course you might not see these as compliments, but hey, I'm grabbing them as mine :)

Do you get genuine compliments from your loved ones? (because you know we value these most)
As a child, were you given compliments from your parents and elders?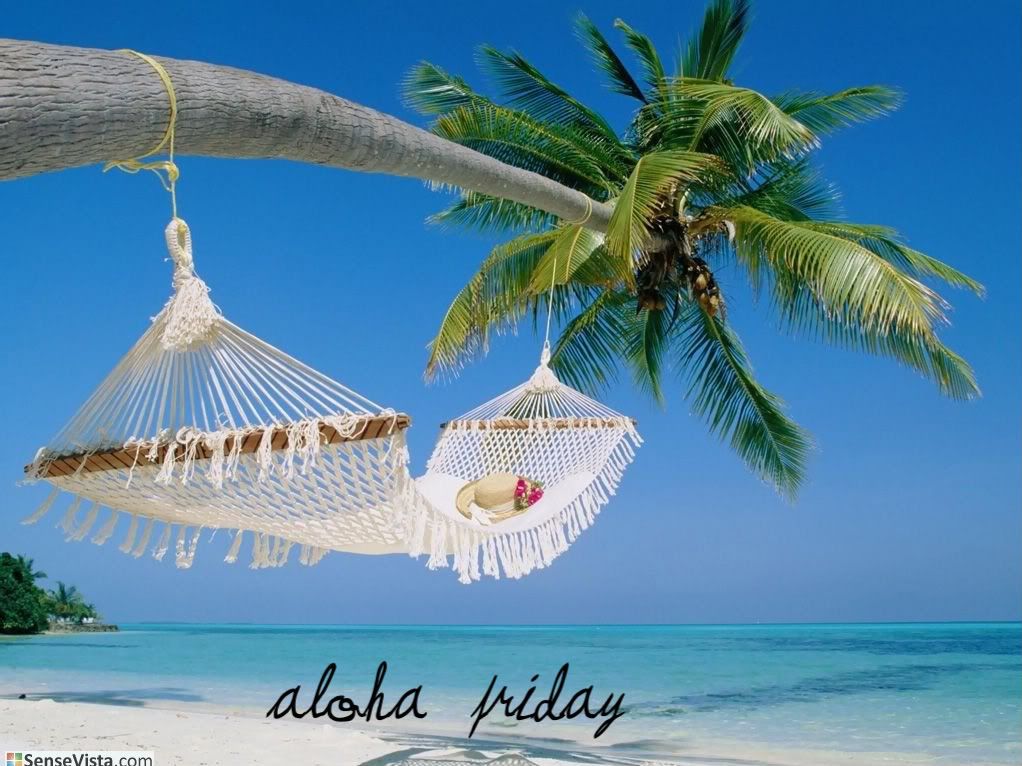 And we are doing the Sillies of course :)


Read more on Laughter


The social benefits of humor and laughter
Humor and playful communication strengthen our relationships by triggering positive feelings and fostering emotional connection. When we laugh with one another, a positive bond is created. This bond acts as a strong buffer against stress, disagreements, and disappointment.
Colette is a busy mom of 2 kids focusing solely on being a mom. She hails from the Caribbean and now balances the full life of being a SAHM and dabbling in odd jobs to help around the home. She enjoys sharing her memories, hopes, food, travel, entertainment, and product experiences on her blog. Please read my
disclosure

Tweet