We have noticed these worms in our backyard these many years now. They are not turning into butterflies. If they did, everyone would come stare and take photos of my backyard.

However these things just seem to appear and then they are everywhere in the trees, leaves, on the ground, deck grass etc.
Must I say 'ew' loudly? Yes I despise the little things. They seem to stick around for a month or two and then leave...die...disappear. I don't know.

The birds do not eat them as far as I can tell, nor do any other animals. I assume they can defend themselves. Ha!

Have you seen them before and do you know what they are?

Any ideas on how I can get rid of them? What to look for etc?

Does the fact that we live beside a cane field has anything to do with it?



#2


#3


For more Wordless/Wordful Wednesdays check out Judy's Thoughts and 5 minutes for moms, and Parenting by Dummies and Go Graham Go and Stacy Uncorke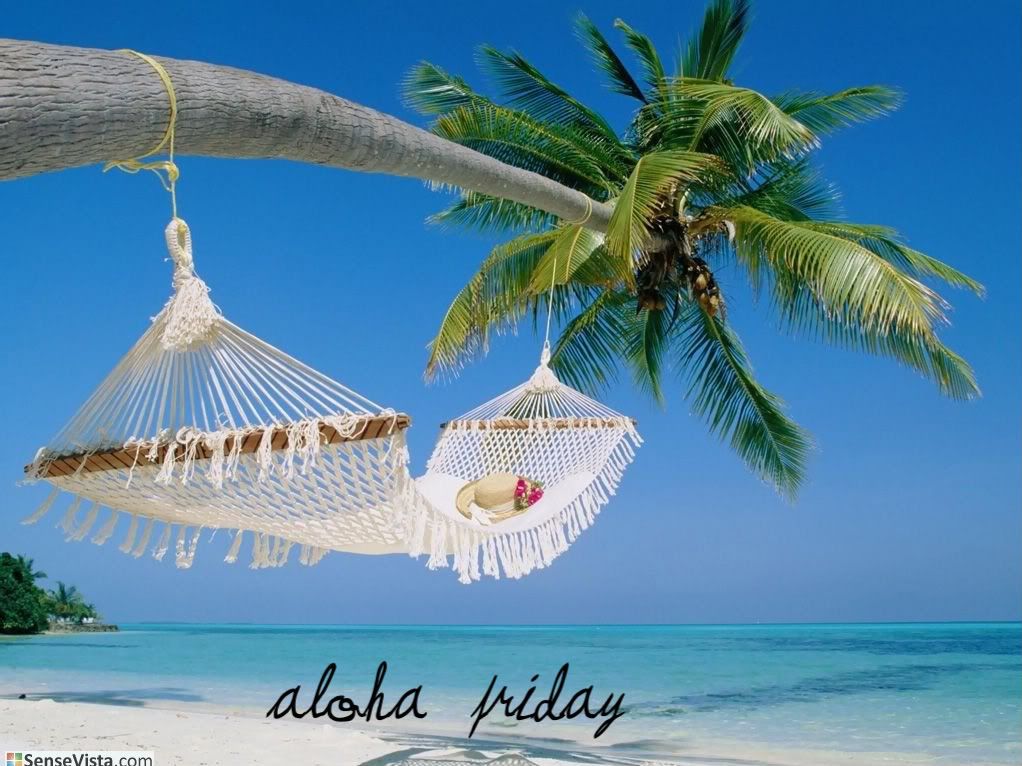 And we are doing the Sillies of course :)


Read more on Laughter



Colette is a busy mom of 2 kids focusing solely on being a mom. She hails from the Caribbean and now balances the full life of being a SAHM and dabbling in odd jobs to help around the home. She enjoys sharing her memories, hopes, food, travel, entertainment, and product experiences on her blog. Please read my disclosure



Tweet