I'm not a sappy romantic, but I think couples should have certain songs together that is special for them. Maybe one song that makes you do that look or move when you hear it together, or a CD full of songs that you play whenever!

I would have loved if my husband and I had a song or a bunch of songs for us. I LOVE music! It's something that speaks to me, no matter what I'm going through, but maybe he doesn't like music that way. However, he does proclaim to love a variety of music and listens to music from different languages and cultures.

But then again we didn't even dance at our wedding, and let's not start on how much I LOVE to dance! I still can't believe we didn't dance!!!!

Anyway, I do not see how I could have just one song. It's like saying I need to have one favorite book. Never gonna happen! For me, it would have to be a CD....or two..three...*shakes head*

Most couples have a song that is "their song." What is yours?


We've been missing Aloha Friday. If you are missing it, then do hang out with Pamela - and I and we'll visit y'all too.
You can also take part in Amanda's Two Question Thursday which is going strong many years now.

We'll continue in honor of Kailani's fun rules:
"Welcome to this week's edition of Aloha Friday. In Hawaii, Aloha Friday is the day that we take it easy and look forward to the weekend. So I thought that on Fridays I would take it easy on posting, too. Therefore, I'll ask a simple question for you to answer. Nothing that requires a lengthy response. If you'd like to participate, just post your own question on your blog and leave your Aloha Friday post link below. Also, please consider linking back to this post so that others can join in, too! Don't forget to visit the other participants! It's a great way to make new bloggy friends!" – Kailani

For more Wordless/Wordful Wednesdays check out Judy's Thoughts and 5 minutes for moms, and Parenting by Dummies and Go Graham Go and Stacy Uncorke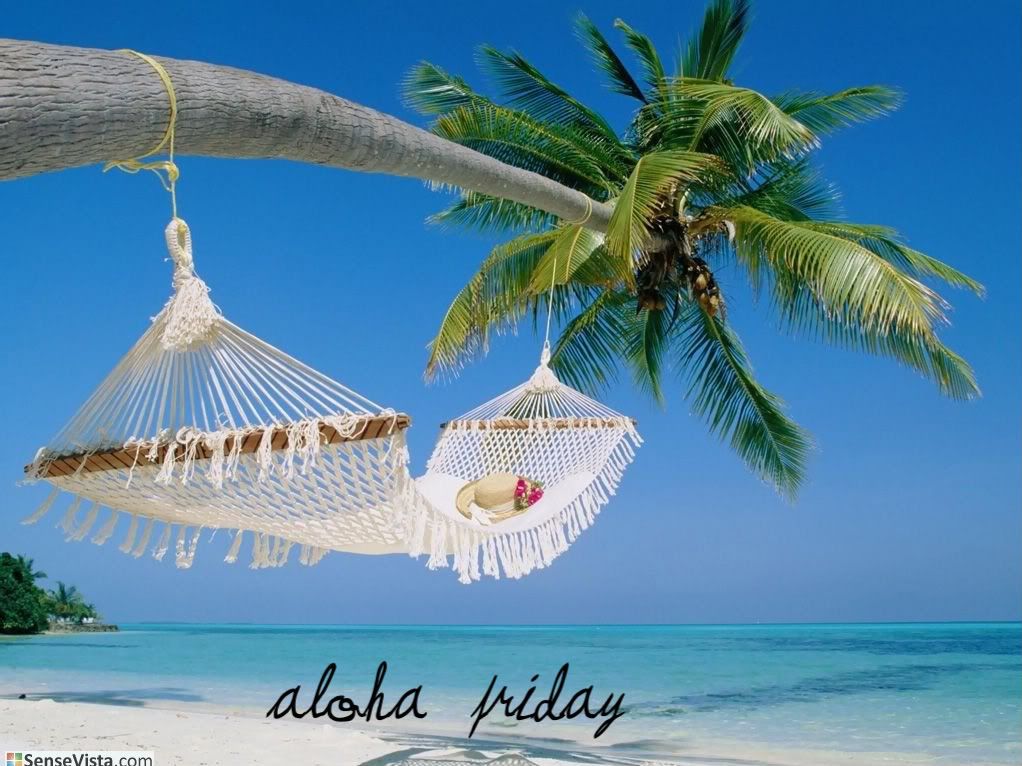 And we are doing the Sillies of course :)


Read more on Laughter

Colette is a busy mom of 2 kids focusing solely on being a mom. She hails from the Caribbean and now balances the full life of being a SAHM and dabbling in odd jobs to help around the home. She enjoys sharing her memories, hopes, food, travel, entertainment, and product experiences on her blog. Please read my disclosure



Tweet