It is about shorts.
I'm very selective in the ones I like. Not for me, but what I see on other people. I think most people look great in them.

They are worn so casually and yet I can't pick one up and just wear it. I would like to. I might. But for now I sit and enjoy the view and make my designs in my mind.

I think it stems from me not wanting to share my skin. I feel it's not pretty to share and so I hide it away.

Or it might be even deeper in regards to growing up in church, back in those days when you were shamed by the older people if you wore or desired to wear a pair of shorts.

I take short journeys in my life to get past fears and insecurities, so I'm sure one day I'll pull myself out of this little self esteem box.

I was shopping with a friend of mine and her daughter. And we found some really nice shorts at Love Culture and I would LOVE to wear one or a few! Now if I had the money, that would be my go to store! Take note of the beautiful colors!

What about you? Do you like shorts? Do you wear them? What is your motto on design: The shorter the better? Bits hanging out?

Share with me.


We've been missing Aloha Friday. If you are missing it, then do hang out with Pamela - and I and we'll visit y'all too.
You can also take part in Amanda's Two Question Thursday which is going strong many years now.

We'll continue in honor of Kailani's fun rules:
"Welcome to this week's edition of Aloha Friday. In Hawaii, Aloha Friday is the day that we take it easy and look forward to the weekend. So I thought that on Fridays I would take it easy on posting, too. Therefore, I'll ask a simple question for you to answer. Nothing that requires a lengthy response. If you'd like to participate, just post your own question on your blog and leave your Aloha Friday post link below. Also, please consider linking back to this post so that others can join in, too! Don't forget to visit the other participants! It's a great way to make new bloggy friends!" – Kailani

For more Wordless/Wordful Wednesdays check out Judy's Thoughts and 5 minutes for moms, and Parenting by Dummies and Go Graham Go and Stacy Uncorke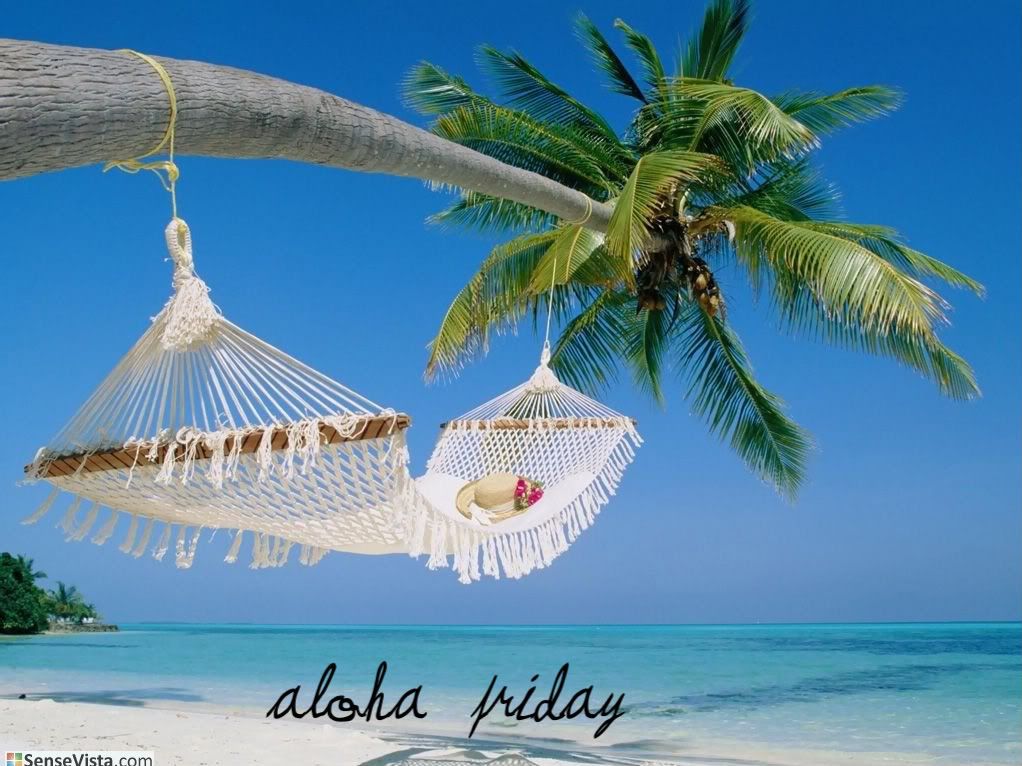 And we are doing the Sillies of course :)


Read more on Laughter

Colette is a busy mom of 2 kids focusing solely on being a mom. She hails from the Caribbean and now balances the full life of being a SAHM and dabbling in odd jobs to help around the home. She enjoys sharing her memories, hopes, food, travel, entertainment, and product experiences on her blog. Please read my disclosure



Tweet