I'm back home from our trip to Montana and in the full swing of back to school. Today Monday will be the kids 4th day back. Kinks are working themselves out. Thank God we had money to get them their shoes, backpacks and school materials.

The kids love school and seem to come home most delighted each day to regal me with all their adventures! I'm so happy to see the attitudes they have. I pray for them on this journey of life. I hope they get to focus on their learning and not on trivial things that do not matter at all.

I'm waiting for the schedules to line up again so we can start up our date night for each week and each child. I love spending quality one-on-one time with my little loves.

Our host Dolly is healing. I pray she'll be springing back into things soon.
Until then, let's visit and share with each other. Here's to all the lovely children going back to school, who are feeling a bit of anxiety on how they'll fit in.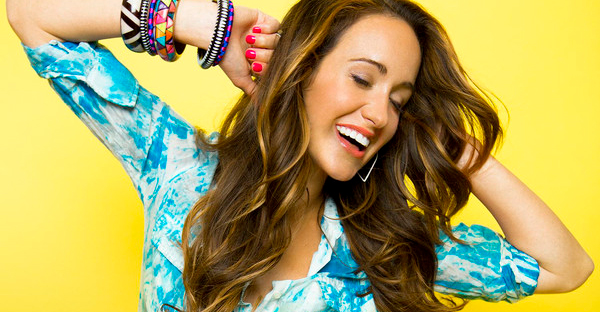 Welcome to today's music. I hope Monday find you with a smile and music to begin your week with light steps.
I'm always coming to visit everyone on the linky so don't worry if I'm a bit late!
CONGRATULATIONS to this week's spotlight dancer!
Don't forget to visit the spotlight dancer in the #1 spot. Soon it might be your turn.
Thank you for visiting and I'll visit you soon!
Hosts:
and
Honorary Co-host:
Steps:
1. Visit YouTube (or other) and get your music for the theme of the week
2. Grab our "Monday's Music Moves Me" button (above)
3. Add your post to the linky - follow the hosts and grab our buttons. Leave a note so we can follow you back
4. Visit each other and leave a comment or whatever you want to do to let them know you were there. See if they have the same music style as you. Enjoy the music!
You can also join
Colette is a busy mom of 2 kids focusing solely on being a mom. She hails from the Caribbean and now balances the full life of being a SAHM and dabbling in odd jobs to help around the home. She enjoys sharing her memories, hopes, food, travel, entertainment, and product experiences on her blog. Please read my
disclosure

Tweet