Every Sunday morning, we have welcome music and songs by the band and choir. Afterwards the lead would tell the congregation to go around and meet and greet each other.

Last Sunday was the best! He said: "All the introverts stay where you are. Everyone else go meet and greet :)
I actually jumped up and shouted: "YES!" While everyone else laughed.
I think the introverts were very happy that morning :)

I actually wanted to just leave and go to the store before, so maybe it was a good thing to be in worship.

The message was good.

So are you an introvert? or extrovert? or hybrid-vert?


For more Wordless/Wordful Wednesdays check out Judy's Thoughts and 5 minutes for moms, and Parenting by Dummies and Go Graham Go and Stacy Uncorke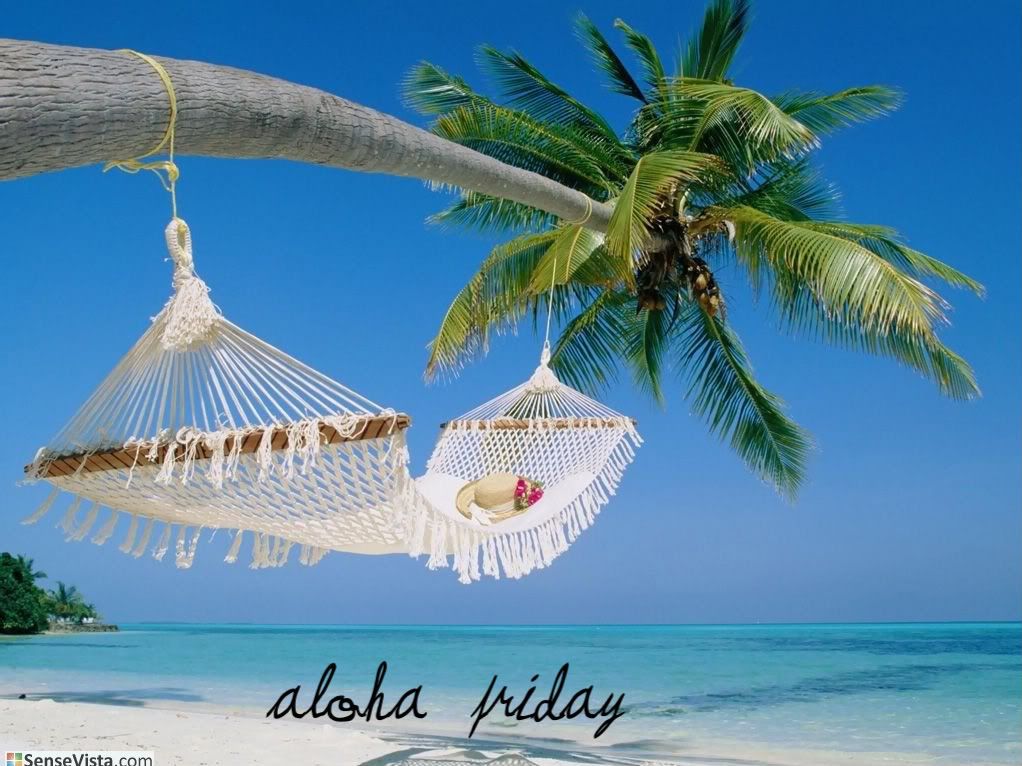 Colette is a busy mom of 2 kids focusing solely on being a mom. She hails from the Caribbean and now balances the full life of being a SAHM and dabbling in odd jobs to help around the home. She enjoys sharing her memories, hopes, food, travel, entertainment, and product experiences on her blog. Please read my disclosure



Tweet