I'm game console challenged. I admit that I've only used the Xbox to play a race car with my son. I feel weird and that I'll look like an idiot while trying to learn. Of course that wouldn't stop me, but still the feelings remain.

Since the boy loves playing the gadgets, I don't mind learning so we'll have something more to share.

What is your favorite thing to do on the gaming console of your choice?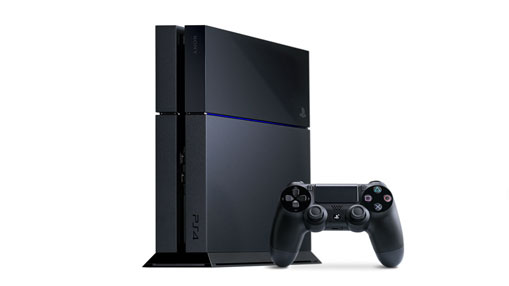 It's November and that means it's time for Playstation 4 Giveaway.
This will be sent directly to the winner. I will contact winner, and winner has 48 hours to contact back otherwise, I will pick a new winner. I want the winner to have this before Christmas. This can make the perfect Christmas present. Giveaway is open to US/Can.
a Rafflecopter giveaway
Colette is a busy mom of 2 kids focusing solely on being a mom. She hails from the Caribbean and now balances the full life of being a SAHM and dabbling in odd jobs to help around the home. She enjoys sharing her memories, hopes, food, travel, entertainment, and product experiences on her blog. Please read my
disclosure

Tweet