My son have a penpal. They are excited to write to each other.

My daughter was very keen on getting one for herself. So I ask a mom in another state, who is in our mom's group, if her daughter would like to be my daughter's penpal, and voila!

She is the book writer kinda girl, and boy does she LOVE to write!

She received her first letter from her penpal and she is very excited!

Her penpal was the same too!

I remember those days of penpals as a child. So exciting! Long long waits for letters to come! Sometimes months!

Did you have a penpal as a child?

I just saw that I was featured over at
DudeMom
! That is so awesome. You'll know her from her seriously funny and cool posts and those absolutely gorgeous kids of hers! Thank you girl. I do appreciate you!
For more Wordless/Wordful Wednesdays check out Judy's Thoughts and
5 minutes for moms
,
and
Parenting by Dummies
and
Go Graham Go
and
Stacy Uncork
e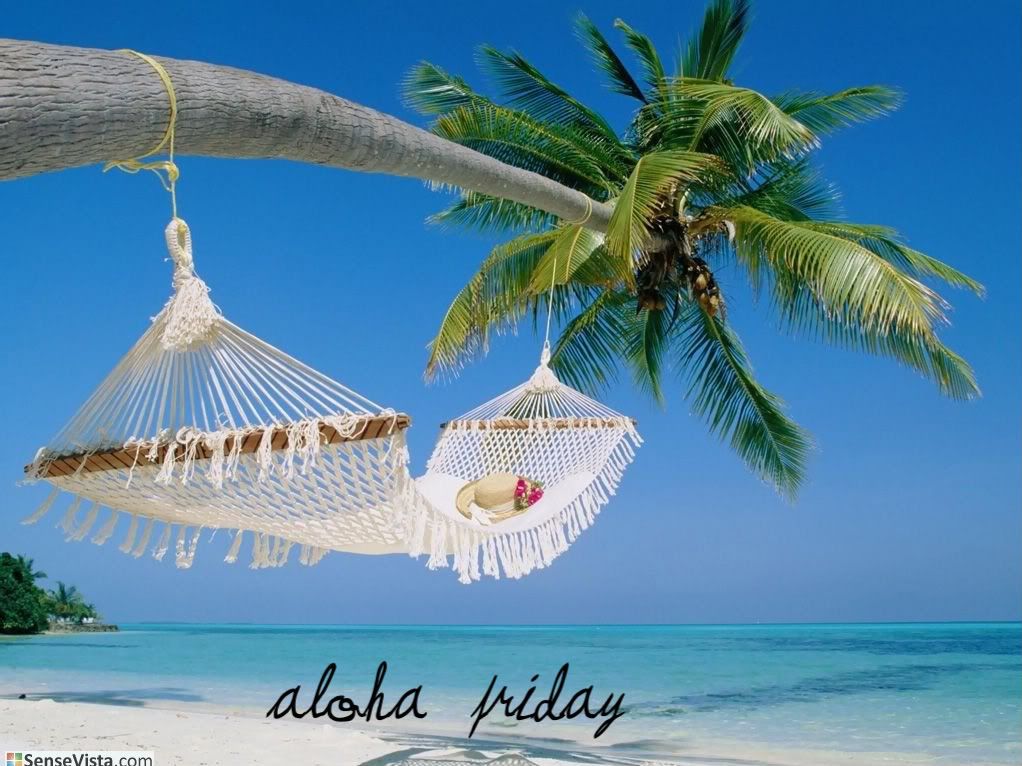 Colette is a busy mom of 2 kids focusing solely on being a mom. She hails from the Caribbean and now balances the full life of being a SAHM and dabbling in odd jobs to help around the home. She enjoys sharing her memories, hopes, food, travel, entertainment, and product experiences on her blog. Please read my
disclosure

Tweet