I have a goldfish.
I never thought I'd have a goldfish. I remember singing that fun song as a kid and even an adult about the fishy, but I never thought I'd own a fish.

Do you remember that song: How much is that doggy in the window? The one with the wagging tail? I still love that song.

At the Autumn festival on October 31st, my son won a goldfish. He kept joining the line over and over to do cups for the fish and he won.

I was happy for him.

Then worried. I figured the thing would die.

We got home and I jumped online to research how to care for the thing. At first I heard fish tank and I thought, surely you'll die, there is no budget for such a thing.
Then I read about fish bowls and found one at the store for $9 the next day, and that is our journey.

It's almost two months old (who knows how much longer it had been alive before we got it) and it's still alive!

I clean the tank every week. I put water in a bowl to be treated for a day or two before cleaning his bowl. Then I just transfer him to clean water, clean his bowl and then put him back again. He is ever so much happier when it's clean! Ew but what stinky poop!

Before and After
Now the fish belong to the boy, but I clean the tank, I feed it every day, talk to it every day and etc etc.
You'd think it was my fish.
He just named it and left it.
But for now I'm still surprised it's still alive.
And I'm hoping the kittens do not notice him up there on the counter.
Once I saw one kitten getting curious and I discouraged that rather quickly.
We shall see.
But until then, fishy is alive and well. Who knew!
Did you ever have a goldfish?
For more Wordless/Wordful Wednesdays check out Judy's Thoughts and
5 minutes for moms
,
and
Parenting by Dummies
and
Go Graham Go
and
Stacy Uncork
e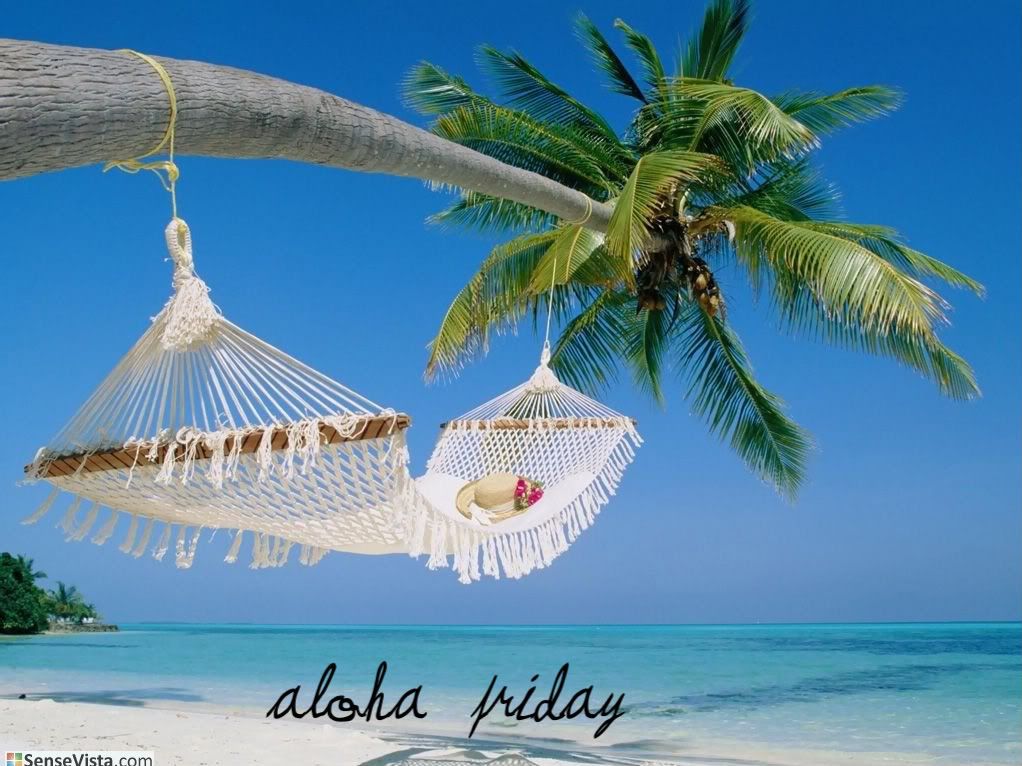 Colette is a busy mom of 2 kids focusing solely on being a mom. She hails from the Caribbean and now balances the full life of being a SAHM and dabbling in odd jobs to help around the home. She enjoys sharing her memories, hopes, food, travel, entertainment, and product experiences on her blog. Please read my
disclosure

Tweet