As a parent, I definitely need to plan ahead to #AvoidTheOops that could happen in my family routines!
Even though I've visited
Walmart.com
, so many times, I did not think of doing my grocery shopping there and having it delivered or simple drop by and picking up my products at the store. Talk about being slow on the up thinking!
During this #AvoidTheOops project, I did just that. I ordered online and had them delivered to the store and went to pick up my purchases. I have NEVER been in and out of Walmart so quickly!
I will have to make amends with my lifestyle in regards to shopping. I wont purchase fruits and veggies this way, but all other products will be on the list. And I hope my life will be a lot less stressful!
Walmart has teamed up with P&G to make it easy for families to shop to avoid those "oops" moments. I sure do not like that feeling in my gut when I get caught off guard, say without a toilet paper roll at hand :)
Save time and money with your shopping options
When you have a trunk full of groceries and a toddler attached to your hip, it can be tough carrying in those large, often bulky items that keep your hands full. But most shoppers don't realize they have the option of shopping for the same great household essentials at Walmart's everyday low prices on Walmart.com. And by doing so, they'll also save time so they can enjoy more of that summer sunshine.
Have you been using any online shopping services to deliver to your home? Or site to store pick up?
Visit

www.AvoidTheOops.com

and shop for your everyday essentials from any of the following categories!
In the kitchen, I always need help with cleaning up. As a matter a fact, when my kitchen is clean and things put away, I feel quite accomplished. Can you relate? Trust me, I take photos of my sink :)
The Bounty Basic Big Roll Paper Towel is great for easy clean up, and sometimes quick snacks for the kids. Less dishes to wash :)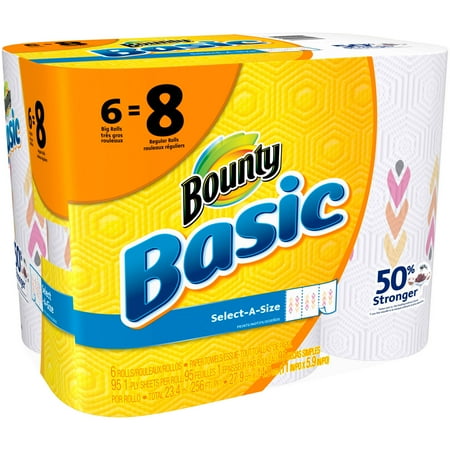 The Mr Clean Multi-Surfaces Liquid Cleaner With Febreze is perfect for my cleaning movements throughout the kitchen and the rest of the house. Sometimes I need easy clean and each week, I need deep cleaning.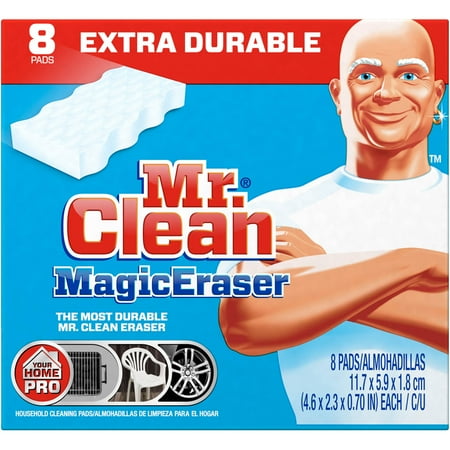 I love the smell and that it actually works.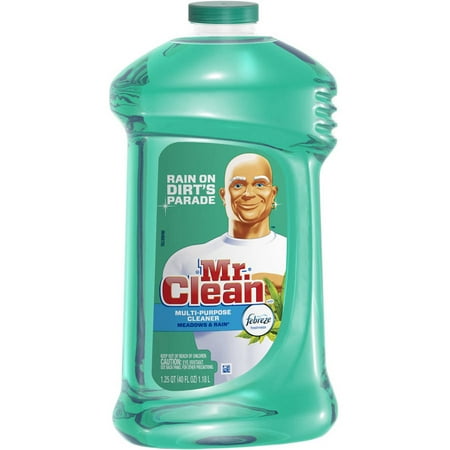 I'm always doing laundry. I don't even have a routine anymore. I just find a full basket and get going. I don't mind doing laundry, just the folding. And I love when our laundry is clean and smelling fresh and sometimes with a bit of fragrance. The Gain Liquid Laundry Detergent works great for our family. It doesn't give me the sneezies, so I can enjoy the smell of our laundry when it's all done.
It's Summer time and while I do have a Summer team list for my kids, I know that I have to also be prepared to #AvoidTheOops when it comes to their electronics. They do get to have digital time after all chores are done. I made it easy enough to understand which means I will have to come through on my end to ensure that all the electronics are ready to be used. The Duracell Coppertop AA Household Batteries brings the power for long hours of play time, or even for flashlights while they read in forts or sheet tents.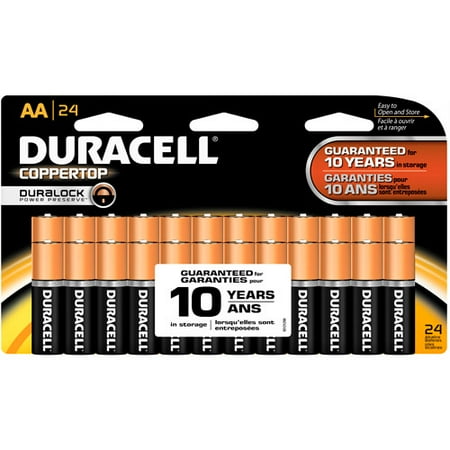 Speaking of chores, the kids love using the Dawn Platinum Erasing Dishwashing Foam and the Mr Clean Magic Eraser Cleaning Pads for their kitchen duties.
I can see Mr Cleaning helping with some messy shoes too!
After a long day of work and being sweaty in this very humid and boiling LA summer, grabbing a cold one with the Olay Ultra Moisture Body Wash With Shea Butter is amazing! It's a great feeling to be able to have a nice shower and get to relaxing with the family in a clean home.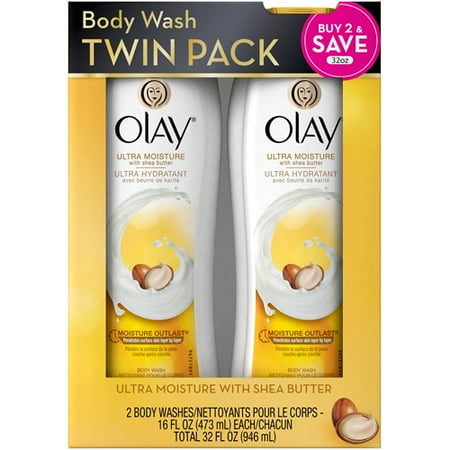 Of course at bed time, my kids have learned the importance of dental health requires daily discipline. Using the Crest Proealth Multi-Protection Refreshing Clean Mint Flavor Mouthwash after brushing is just perfect for our family. Of course sometimes the kids want their cute little kiddie mouthwash, and I don't mind, but other times they just grab the family bottle.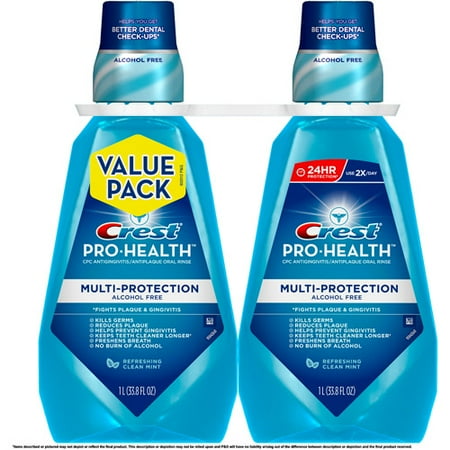 I love that I have the option to shop online for my home essentials and make it easier to #AvoidTheOops!
Starting a load of laundry only to realize the bottle is empty, reaching for a paper towel and finding an empty roll—we've all been there
What Oops moment caught you off guard lately? Or share a tip with me on how you avoid the oops in your family?
Social * Corner
#AvoidTheOops
Twitter:
@Walmart
Facebook:
Walmart
Instagram:
@Walmart
This is a sponsored post for SheSpeaks/Walmart
Colette is a busy mom of 2 kids focusing solely on being a mom. She hails from the Caribbean and now balances the full life of being a SAHM and dabbling in odd jobs to help around the home. She enjoys sharing her memories, hopes, food, travel, entertainment, and product experiences on her blog. Please read my
disclosure

Tweet